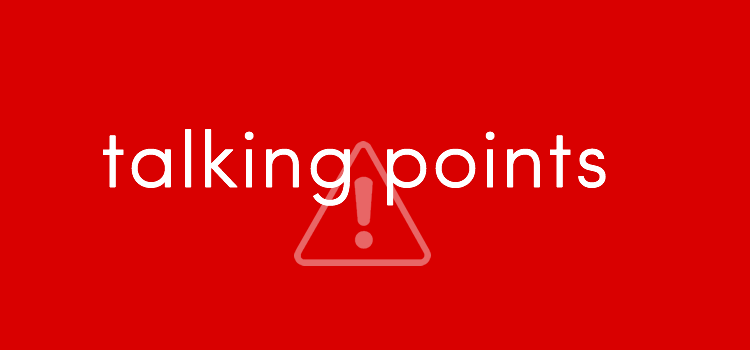 Passing by almost unnoticed in the eyes of the football world due to the action-packed World Cup, a clutch of Champions League qualifiers took place last week. While Liverpool fans will be unconcerned about the exploits of teams from the Faroe Islands, Macedonia and other far-flung parts of Europe, it does serve to remind us that the off season is short. Liverpool, thankfully, do not have to navigate the qualifiers this season, thanks to a rule change from UEFA, but the domestic season starts in less than 40 days. Regardless, there will be some tired legs coming off outbound planes from Russia over the next week or two.
This Photo by Unknown Author is licensed under CC BY-NC-SA
Of course, Liverpool will face the same difficulty as every other Premier League team as they give players a break, then try to refresh them after a long season punctuated by the World Cup. Manchester City, for example, sent 16 players to Russia, whereas Liverpool sent just seven. However, while that seems to be quite the headache for Pep Guardiola and City, Liverpool's problem is unique due to the extraordinary effort of the players last season. A slim squad, fighting on several fronts and playing Klopp's high-octane pressing game must feel it at the end of the season.
Keita and Fabinho could transform midfield
The good news is that the board seems to have recognised the need for recruits and has acted quickly while others wait on things to be wrapped up in Russia. We knew that Naby Keita would be coming to Anfield, but Fabinho was a little more surprising. Both players will add legs, industry and a dash of ingenuity to Liverpool's midfield. But the fact that neither player went to Russia could be even more beneficial to Jurgen Klopp.
The shrewdness of those signings has not gone unnoticed, with bookies like Karamba installing Liverpool as 11/2 second-favourites for the title. While it might deflate some fans' hopes to learn that City are odds-on favourites at 20/31, it is still shows confidence in the Reds when, for example, they are placed ahead of Manchester United (23/4), a side who will undoubtedly spend another fortune in the transfer window. However, the picture could change fast in the summer transfer market, so keeping up with the latest football betting tips is essential before parting with your money.
New striker is essential
While Keita and Fabinho have given a much-needed boost to Liverpool's midfield, there are several other areas where the squad will need added personnel. Yes, plenty of fans will believe that Klopp must land a top-class keeper if they are to have any chance of winning the title or conquering Europe, but upfront there is also a need to add quality. No Liverpool players had more Premier League minutes than Mo Salah (2,921) and Roberto Firmino (2,776) last season. Throw in a run to the Champions League Final and the fact both players went to Russia and you can understand why they might need a rest. Whether it's Nabil Fekir, or someone else, those two will need quality support next season.
This Photo by Unknown Author is licensed under CC BY-NC-ND
While you can understand why Man City are favourites for the title, there will be also an air of quiet confidence around Liverpool fans after the performances last season. In the Champions League too, where Liverpool are 21/2 (fifth favourites), there will be some that think Liverpool will go one better. However, adding quality to the squad is essential. The team obviously does not need to be overhauled, but it will be difficult for the same cast to deliver last season's intensity again. This year, more so than most, depth may be key to Liverpool's success.