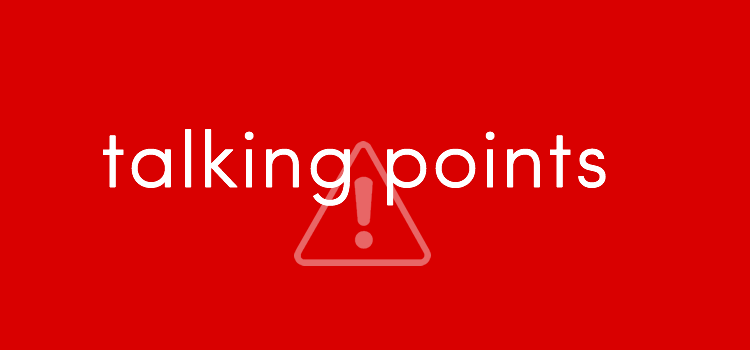 As one of the most successful English clubs of all time, Liverpool has seen its fair share of great players in the past. Ian Rush, Steven Gerrard, and the great Kenny Dalglish are only a few of the greatest players in Liverpool history who are rightfully called legends.
While we're on the topic of Premier League football, the odds for next season's title are already out at bookmakers. If you don't consider the Outright Winner market much attractive, give the Asian handicap market a look – the odds are quite enticing and if you place a reasonable bet you can win a nice amount of money in return. Of course, we suggest doing some research before wagering as you need to pay attention to many factors when betting in this unique and lucrative market.
Kenny Dalglish
Sir Kenny is considered one of the greatest strikers in the world after the Second World war. The Scottish maestro bagged a ton of goals for the Merseyside outfit and Celtic before them, making him one of the most prolific strikers ever to grace the Premier League.
He was also knighted for his work in charity and support for the families of the Hillsborough families, making him a true legend in every Liverpool fan's eyes. As if all of this wasn't enough, Dalglish was also included in both the Scottish and English Football Hall of Fame.
Ian Rush
We can't talk about Liverpool if we don't mention the great Ian Rush. The Kop's all-time top goalscorer has scored 346 times for the club, while also bagging 28 more for the Welsh national team. His record at Liverpool is yet to be broken, which speaks volumes about his quality.
Rush played for Liverpool on two occasions (1980-1986 and 1986-1996), spending two seasons in Turin with Juventus in the time in between. His goalscoring abilities were incredible, making him one of the favourite Liverpool players of thousands of fans.
Steven Gerrard
Steven Gerrard was a true gem of a player. He stayed at Liverpool during his whole career, eventually ending it with a single season at Los Angeles Galaxy. He is definitely among the best English midfielders of all time and one of the best to have played for Liverpool as well.
Now managing the famed Glasgow Rangers, Gerrard was impeccable during his stay at Anfield, scoring 120 goals and leading Liverpool to the 2005 Champions League title.
Kevin Keegan
Before Rush and Dalglish there was Kevin Keegan, a player that lives in the hearts of thousands of Kop fans. His incredible goalscoring ability and pace made him an instant hit at Anfield. Keegan had the physique of a modern footballer at a time where not many footballers paid attention to their diet or training.
Before moving on to Hamburg in 1977, Keegan won a ton of silverware with Liverpool and was probably the world's first football superstar.
Robbie Fowler
Nicknamed God for his amazing ability to score, Fowler is an icon for Liverpool fans. He is the 6th best Premier League goalscorer, scoring 128 goals for the Merseyside outfit during two spells. Fowler also scored one of the fastest Premier League hat-tricks ever, putting 3 past Arsenal's David Seaman in under 5 minutes at the age of 19. The record was broken in 2015 when current Liverpool forward Sadio Mane scored 3 goals in just under 3 minutes against Aston Villa.