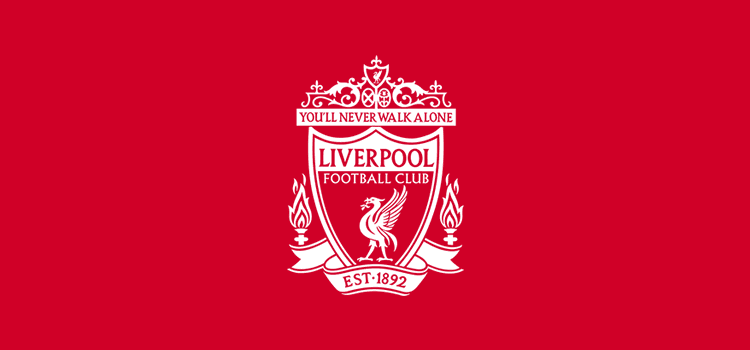 Liverpool are 3-0 up in this Champions League quarter-final at the halfway mark. If this was against any other team then every Liverpool fan would be dancing until the sun comes down. Unfortunately, this is Manchester City and it will not be that simple for Klopp's Reds. Over recent months Liverpool have become much more solid at the back and that certainly has coincided with the arrival of Virgil Van Dijk at the back and the emergence of Robertson and Karius too. But let's not get carried away at all here. City are outstanding at home and if we decided to defend for 90 minutes then it could end up being a complete disaster for us. The only way that Liverpool are going to get through this game is to be as positive as we can be.
Test Them
Jurgen Klopp's Reds have caused more problems for Manchester City than any other team. The counter pressing style that is employed by Liverpool is one that makes City very uncomfortable. The way that we play has the energy to disrupt the passing game that Guardiola has played to so much success this season. Pep knows himself that this game won't be easy.
"To go through you have to make the perfect game, create chances and concede few chances. The chances we receive, we have to defend well."
With the fitness of Mo Salah in question for the game tonight Liverpool are in a tight spot. But even if Salah is not fit, nothing should change the game plan at all. To be successful tonight it has to be the same game plan as we always employ against City. Press, press and then press again. We have to irritate the midfield trio of Fernandinho, David Silva and Kevin de Bruyne as much as possible. Milner and Oxlade Chamberlain have really important roles too in pressing these three players. Wijnaldum will play the no.6 role and won't be as much a part of the midfield press tonight as he will have to screen the ball for Van Dijk and Lovren.
It is really important that the front three players continue to press like they did last week. We know that they should do that and make the City backline panic under pressure. If we can win the ball high up the pitch then we can get that all important away goal. That goal goes in and we have essentially a five-goal advantage over them. City try to score that many goals and then we can create even more chances. Chasing a five-goal deficit is very hard to keep your composure and I don't think even Manchester City could cope under that pressure.
It's all about belief
All over social media there is panic amongst Liverpool fans. Despite being three goals up apparently they are still not favourites coming into this game. Well if you look at our records this season, both sides have actually only lost six games in all competitions this season. It is only the sheer amount of draws that Liverpool have had that separate the teams. If Liverpool draw then they go through, comfortably too. It is only because of our supposed defensive frailties that we are all so nervous for this game. But it is unbelievable that we still believe that. Liverpool have actually kept seven clean sheets in their last 11 games and look a far better unit than ever before.
In fact, Liverpool have only conceded three or more goals on six occasions all season and not once since City managed it back in January. In that game we managed to score four goals, against Arsenal, Sevilla and Watford the game ended as a 3-3 draw too. Only City and Tottenham have truly battered us this year. Tottenham was down to a Lovren horror show and City was down to the Mane red card. We may well have lost those games in the end but if most teams try to attack us they get punished, big time. That is because we have such a clinical counter attack and if you give the ball to any of our front three then it spells danger for anybody we face.
There is absolutely no reason why we cannot head into this game with our heads up high. We never expected to be within touching distance of the semi-finals of the Champions League at the start of the campaign but now we are here, let's go for it! If we go out then we will be disappointed but our season does not hinge on it. Last week nobody expected Liverpool to play like they did and it is important that we send another message to the world. We can defend, we can hold a lead and most importantly, WE CAN COMPETE.