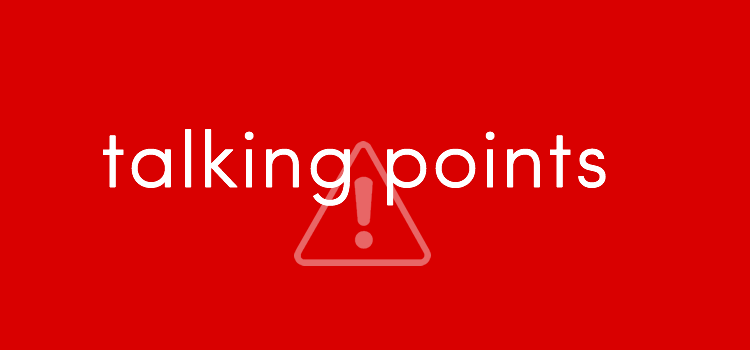 Goodison Park, Liverpool – This Merseyside Derby will be forgotten very quickly. Sandwiched in between two of the most important games in the club's recent history, you'll be hard done finding a more meaningless derby than the one that took place on Saturday.
Jurgen Klopp made six changes from the side that crushed Manchester City on Wednesday, signifying where his priorities lie. Pickford and Karius were both called into making some decent saves, however both sides seemed pretty content with sharing the points. Here are the three key talking points after Liverpool's 0-0 draw with Everton.
1 – Gulf Between the Two Clubs Has Hardly Been Bigger
It comes as no surprise that Liverpool are superior to their blue neighbours, the trajectory of both clubs over the past four years is quite staggering though.
Everton have been unable to rekindle any bit of the magic that saw them finish 5th in the 2013/2014 Premier League season. And they've watched as their bitter rivals have taken massive strides forward since the arrival of Jurgen Klopp.
The gap in quality between the two sides now was made clear on Saturday, more so by the manner of the game than by the result.
Jurgen Klopp fielded a severely weakened side in order to keep some of his main stars in perfect condition for the clash with City on Tuesday. This was much expected, however the approach from the hosts was quite damning.
Sam Allardyce still set his team up to sit back and soak up pressure, even though 2 of Liverpool's 3 forwards had not scored a competitive goal since Klopp took over in 2015.
The game was played by two sides that were content with a draw at the end of the day. And considering the fact that this was probably Everton's best chance to claim their first derby win since 2010, it's a strong testament as to where both clubs are comparatively right now.
2 – Dress Rehearsal for Tuesday Night
Compared to Manchester City, who had to huff and puff in a roller-coaster Manchester Derby on Sunday afternoon. Jurgen Klopp had the privilege of testing out his potential midfield for the 2nd leg.
With Jordan Henderson suspended, and Emre Can still recovering from injury, something had to be done about the side's defensive midfield for Tuesday night.
It's not ideal, but Klopp elected to play Georginio Wijnaldum in that role against Everton, in what was surely a step to get the Dutchman more acclimatised with the position.
Jordan Henderson started alongside James Milner in the advanced midfield roles, with the latter switching out for Oxlade-Chamberlain in the 2nd half. Although they weren't all on the pitch at the same time, the midfield 3 that will start on Tuesday were all able to get some minutes in order to keep themselves fresh.
Although unlikely to feature in the return leg, Nathaniel Clyne was able to get some much needed minutes, with the Englishman making his first start and appearance of the season. His return comes at a very promising time, with the full-back looking as if he'll need very little time to find his best form again.
3 – Top Four Surely a Formality
It maybe sounds a little trivial when the club is on the brink of a Champions League semi-final, but qualification for next season's competition has almost been attained. Liverpool obviously dropped 2 points with their draw in the derby, but Chelsea's failure to beat West Ham ensured that the 10-point gap was maintained.
With the closing fixtures not looking too daunting for The Reds, it seems assured that Champions League football will be back at Anfield next season.
A top four finish would mark the first time since 2009 that Liverpool has had successful seasons of Champions League Football.
And while that may not seem like much on the surface, it represents incredible progress for the football club. Further testament to the work that Jurgen Klopp is doing.
Additionally, having their league campaign all but wrapped up means that they're in an even better position to challenge in Europe.
If Jurgen Klopp is able to do what he did on Saturday before every remaining Champions League tie, then you can expect to see a heavy metal Liverpool every time they step out on the European stage.