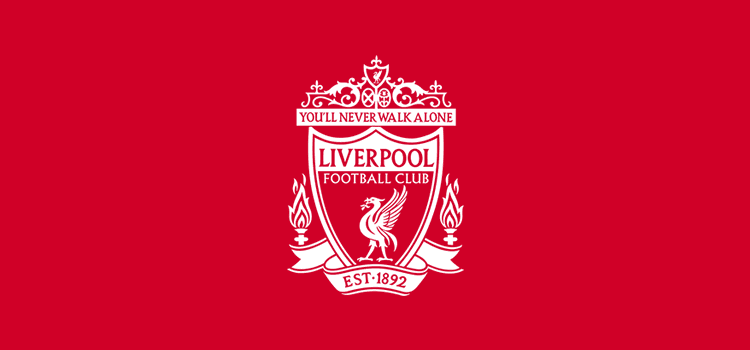 We all know that Manchester City have got the Premiership title sewn up this season. But what about the upcoming season? Its always hard to stay at the top, no matter who you are or what sport you take part in, something that City are beginning to realise, and next season, the competition to oust them from the number one slot will be intense.
Manchester United, Tottenham and Chelsea are all strongly fancied and are bound to have their sights set on being the ones to usurp City's crown. But spare a thought for Liverpool. Some are saying that that is where the smart money will be going.
The bookie's ratings for winning the Premiership next season
The bookies are showing the sky-blues to be firm favourites for taking the Premiership title again next season, at 13 to 8 on. This calculates out at a 62% chance of pulling off back to back titles; something that hasn't been done since the heady Manchester United days back in the 2007/2008 season.
But Jurgen Klopp 's Liverpool team are firm second favourites at five to one on. This comes after the signing of central defender Virgil van Dijk back in January. The Dutchman recently captained the Netherlands side that beat Portugal 3-0 and scored one of Holland's three goals too.
The Reds squad rated closest to that of Manchester City
Another boost is the signing of Naby Keita scheduled to take place this summer. Keita is currently playing for the German Bundesliga club RBL Leipzig but has signed a deal that will see him join Liverpool's players' ranks in July. The Guinean midfielder has been a long-term fan of Liverpool since playing street football some 13-years ago proudly sporting his red Liverpool shirt.
Pundits are of the opinion that these two signings will bring the Liverpool squad as close as it gets when compared to that of Manchester City.
Salah could hold the key
As far as top strikers are concerned, Liverpool's Mohamed Salah has extended his goalscoring tally over Harry Kane and leads him by 28 as against Kane's 24. If Salah can duplicate this form next season, it will help the Red's bid for championship honours no-end.
But, it's not just the quality of the pool of players that is driving the odds to make Jurgen Klopp 's men the top favourites to topple Manchester City next season; it's the history of matches between the two sides. In twenty games Liverpool have won eight, drawn seven and only lost five.
As far as the betting goes for the other top teams, third-favourites for winning the Premiership are Manchester United at 13 to 2, fourth comes Chelsea at odds of ten to one, and Tottenham Hotspur are languishing at fifth favourites. This is despite the fact that Spurs have had two excellent seasons and one-time top goal scorer Harry Kane, if indeed they can keep hold of him.
As for Liverpool's rivals Everton, they are considered rank outsiders for winning the Premier League next season at two hundred to one.