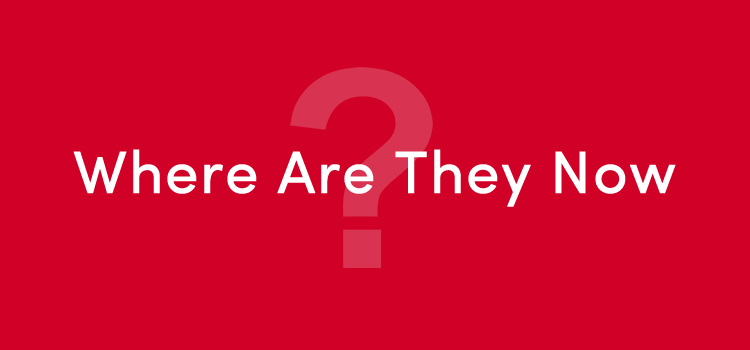 As a Liverpool fan from Ireland, I don't get many opportunities to witness my favourite team first-hand; the target is generally one visit to Anfield a season, plus whatever pre-season games are convenient to attend (last August's match in Dublin helped). It's a bit of an anomaly, then, that I've twice seen a Moroccan winger by the name of Nabil El Zhar in the flesh. The first of those was on his debut for the club in 2006 and the other occasion was a pre-season match in Ireland which wasn't an official first team fixture – officially, he was representing 'Liverpool A', i.e. the club's reserves.
Born in France to Moroccan parents, El Zhar elected to play for the north African country and distinguished himself for Morocco in the 2005 FIFA World Youth Championship (now the Under 20 World Cup). He signed for Liverpool in October 2006 and made his first team bow a month later, coming on as a substitute in a dreadful 0-0 draw at home to Portsmouth. I confess to wearing a puzzled look that night in the Main Stand when George Sephton announced the name of this unheard-of player who was replacing Luis Garcia.
El Zhar found first team opportunities hard to come by and would score just one senior goal for Liverpool, albeit an important one in a 2-1 home win over Cardiff in the 2007/08 League Cup. With the Reds boasting an array of real attacking midfield talent at the time, the Moroccan was finding it very difficult to get a look-in, often restricted to substitute appearances. He had to wait until February 2009 for his first Liverpool start and it wasn't a particularly memorable one, with the Reds crashing to a limp 2-0 defeat at Middlesbrough, one of only two Premier League defeats that season as Rafael Benitez's side pushed Manchester United all the way in a frenetic title race but came up just short.
El Zhar signed a contract extension after that season but, in sporadic substitute appearances over the next two years, he looked like a player who was struggling to push on. Indeed, by the start of the 2011/12 season, he was almost 25; Steven Gerrard was captaining the Reds to a Champions League triumph at that age. When a team dubbed 'Liverpool A' played Irish side Waterford United in a pre-season game in July 2011, a rather chubby El Zhar was the team's most recognisable name. The laboured, almost half-hearted display he gave against a semi-professional outfit that night made it clear that this guy was never going to make the grade at Liverpool and so it proved. A month later, he was released by the club and ended up signing for Levante in La Liga.
That transfer did El Zhar the world of good, with the Moroccan bucking up his ideas and helping the unfashionable club to a superb sixth-placed finish that season, thus qualifying them for the Europa League (indeed, Liverpool only finished eighth in that year's Premier League). He started the 2012/13 season brightly, scoring important goals against Atletico Madrid and Motherwell, and would spend four years with the club from Valencia, netting seven times in almost 100 appearances.
El Zhar's contract with Levante ended in 2015 and he switched to Las Palmas, who had just been promoted to the top flight. The team from the Canaries, who had been in the third tier of Spanish football earlier this decade, have remained in the top division since and the Moroccan played his part in that achievement before moving on to Leganes in January 2017. Again, here was a case of an unfashionable club punching above its weight to beat relegation in its first-ever top flight season and this year they are comfortably in mid-table. In fact, El Zhar was among the Leganes team that made global headlines a few weeks ago when they sensationally won at the Bernabeu to dump Real Madrid out of the Copa del Rey.
Having for so long been touted as a prospect during his Liverpool days, it may seem surprising that El Zhar is now 31. To his credit, he has managed to resuscitate a flagging career since moving to Spain six seasons ago, having been in danger of going completely stale at Anfield. There's no doubt that he has kicked on from that July evening in Waterford when I stood in disbelief at the sight of an overweight Moroccan international being given the runaround by players from Ireland's second tier.