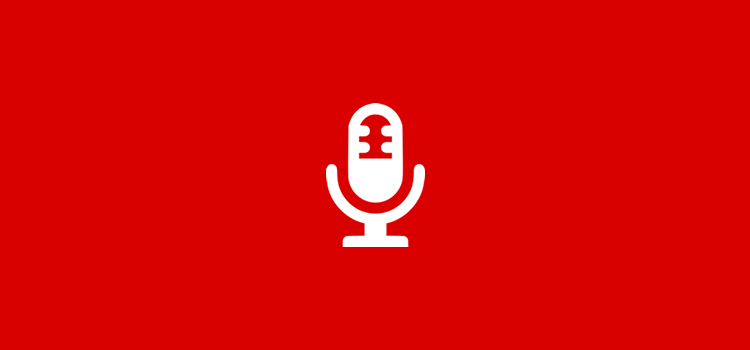 This week on the Kop Table, Peter Phillips is joined by John Richardson and Jay Riley. John is a regular on the Sky Sports Sunday supplement and also writes for the Daily Mirror. Jay is a regular on the Radio City Fan Friday Talk Show and writes for ReadLiverpool and the Liverpool Echo. This edition of the Kop Table will preview the Liverpool versus Newcastle game.
The guys recap Liverpool versus West Ham, where Liverpool managed a 4-1 win. West Ham tried to attack at Anfield, but this was to their detriment.
The panel discuss whether Jonjo Shelvey will play, and what impact he could make on the game and what Liverpool's backline will be. John enlightens us with an Andy Robertson story and Jay explains why he'd love to be down his local with Firmino.