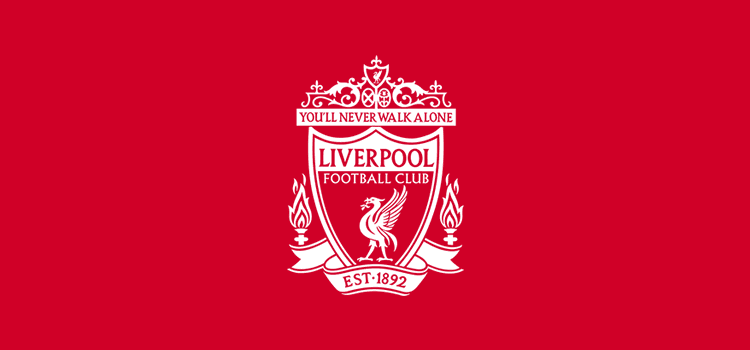 Growing up I was Liverpool mad. My room was coated in red paint with a Liverpool border around it. My first watch was bought from the Anfield Megastore. And the first book I read was the Official Liverpool FC Annual of 2004.
I was always the one who brought a football to school, and that one kid who'd wear a football shirt on non-uniform day.
But the year I wish I could go back to the most, was 2005. I was 10 years old at the time, living with my mum and my 2-year-old sister. We didn't have a lot, but we had each other, and I had Liverpool.
That year I received a birthday present that to this day, has not been topped. Running down the stairs on an icy February morning, I come through to the kitchen expecting a huge box wrapped in bright wrapping paper, but instead I was greeted by a small envelope on the table.
I looked at my mum as if to say 'where's my present', she smiled and nodded down at the envelope. Confused, I open the envelope to pull out two tickets for the Carling Cup Final, where my beloved Liverpool would face Chelsea at the Millennium Stadium.
The excitement of that day was better than any high you could imagine. Walking into school I felt like the 'cool kid', aimlessly gassing to everyone about my upcoming trip to South Wales.
Reminiscing brings a genuine tear to my eye but when the day eventually came around, it was me and my grandad who travelled down, and what a day it was.
After the long drive we felt some grub was necessary, hot dogs it was. We took our seat something like an hour and a half early, my excitement could not be contained and as the ground started to fill out, the players came out to warm up.
I remember vividly seeing John Arne Riise running over to the touchline, and clapping to us Liverpool fans. I felt like he had seen my huge smile, and was aiming the applauds at me.
Then came Sami Hyppia, Jamie Carragher and Steven Gerrard. The minute I saw Stevie G running onto the pitch, I stopped cheering and bouncing around, I was in awe. This man was my hero, and to be just 30 meters from him on the side of the pitch was one of the highlights of my younger years.
The game finished 3-2 to Chelsea. I don't remember much, but I remember Antonio Nunez's goal, and Luis Garcia, and that clean smell of a match day programme.
This was an emotional piece for me to write, but it just goes to show the impact that this sport can have on a youngster. I always wanted to be a footballer, and though it hasn't quite worked out, here I am writing about it.
Football creates memories like no others. I hadn't a care in the world when I watched my first Liverpool game at the Millennium, and looking back, I can't wait to give my own kids memories like this one I've shared today.