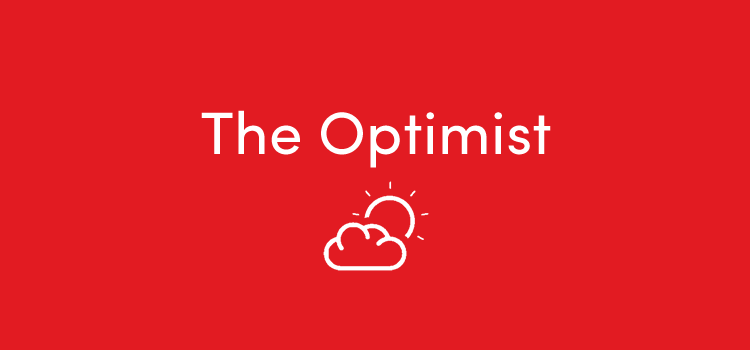 Almost a year ago to the day we welcomed Spurs to Anfield. It was an important game towards the back end of our season as it was our first win in seven games and our last win for next four games. There was another thing very special about that game too – it was the last time we won a league game 2-0. That might seem a very boring and useless statistic, but when you think about it a little more deeply you begin to ask certain questions. The main, over-riding question for me is this – what does that say about us?
Since beating Spurs comfortably at Anfield this time last year we have had some much more impressive results, like the 4-3 home victory over Manchester City and few weeks ago and the 4-0 annihilation of Arsenal in August. There have also been some crushing defeats, like our 5-0 demolition at the hands of City and the 4-1 humiliation at Wembley to Spurs. Why have there not been as many 2-0 wins though? Why have we not won as many games in more straightforward fashion as we did against Southampton on Sunday? More importantly, can we have more of those please?
The made results are boss, don't get me wrong. Being on the edge of your seat and having your team come out on top from a thrilling game is great every now and again. But that's just the problem, this isn't happening every now and again for Liverpool. These results are a common occurrence. We are one of the most exciting sides in the division but we are also one of the most bipolar in our performances at times. We struggle for consistency in defence and it is a good job that our attack has been so scintillating this season.
So, I ask you again, what does this that little statistic say about us? I tell you what it says – it's an indictment of our consistency. It's an indictment of our game management. Yet, it's a tribute to our attitude that we fancy ourselves against anyone. Sometimes it doesn't come off but when it does it's spectacular.
After a frightening couple of weeks for my nerves as a Red though I was hoping for one of those straightforward wins on Sunday. In fact, I was just hoping for a win. Southampton can be a very difficult place to go on the wrong day. It's happened to us before, namely in the Capital One Cup semi-final last season. Having been beaten at Swansea a few weeks back and played off the park by Spurs (them again) at Anfield last week, maybe we were in the process of being found out. If Mauricio Pellegrino was able to get his side to defend properly, then we could be in big trouble. There was certainly a lot to be anxious about.
But there was none of that. There was no shaky defending, there was some poor defending in parts, but there was no catastrophic defending. There was no red and white wall on the edge of the Southampton box. There was no grand plan from Pellegrino. To be quite honest, there didn't seem to be any type of plan from Pellegrino. And, Christ, did we capitalise on that.
They were nervous from the beginning and we are the wrong team to be nervous against. We smell blood and we are like sharks in the water. When Wesley Hoedt miscued a clearance, Mo Salah was onto it like a white on rice. His square to Firmino was cheeky considering he played the pass through Cedric's legs, and the finish was confident and cool. We deserved out lead. But then we let them get back into it. They put crosses in the box which were dangerous and that we would have conceded from in the past. Good job we now have a goalkeeper who is confident, brave and sure of himself. Move over Mignolet, Loris Karius is staking a serious claim for his place at the club.
The second goal killed them off. Firmino had his work cut out for him when Salah was looking for the one-two. He had to dig the ball out from underneath his feet whilst backheeling it. Fuck me, what a ball! That as the only way he could have played that ball. Wesley Hoedt didn't expect him to pull that off, he let Salah walk past him thinking the danger had passed. He was wrong. Salah and Firmino are developing this fantastic understanding and it was clearly apparent with that goal.
The second half then. This is where it all falls apart, isn't it? Is it fuck.
There's nothing to say. It was boring. Southampton came forward, they were met with Virgil Van Dijk, the ball came back at them. Liverpool completely controlled the game and the result never looked in doubt after half time. I'm sure the watching neutral was keen to turn over and watch Songs Of Praise, or whatever other shite is on the telly of a Sunday afternoon. I wasn't. I watched on in awe. I sat in my Dad's living room, watching us near bore the nation to tedious with our calm and composed control of this game. It was a boring, straightforward, bog-standard 2-0 win, our first in a year. It was beautiful to watch.
Watching The Reds win a game of football is one of the pleasures of life. Watching them destroy teams is always great and I'll never turn my nose up at that. But it's also good to see us see out games. It's lovely to just comfortably control a game and win 2-0. More of this please, Jurgen. It'll do wonders for my heart lad.