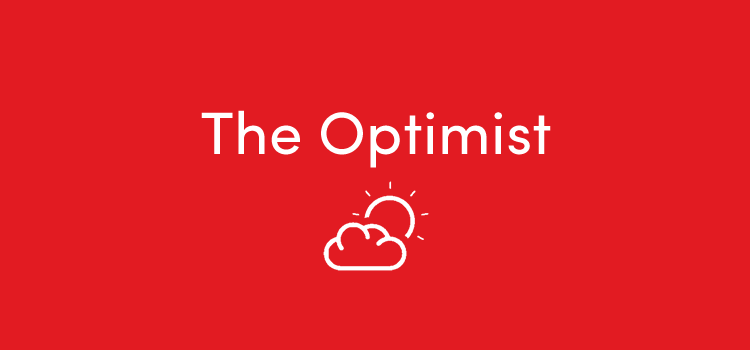 Expectations are a funny thing. In one sense they are needed to drive a team on to better things. There's absolutely nothing wrong with aiming high and setting yourself high targets. Then again, setting yourself expectations are quick way to be disappointed. If you don't hit them then, like it or not, you've failed. Expectations are necessary for gauging success and will be set regardless of how you feel of that fact, whether it be by people above you or outsiders. Another thing to take into account here is that any prior success you have raises expectations and with it pressure.
West Ham at Anfield. You expect to win that given the way we have been playing lately, and you expect to win it comfortably. This time a couple of years ago however, that might not have been the case. West Ham came to Anfield at the beginning of the 2015/16 season and beat us 3-0 let's not forget. Things have changed a lot for both sides since then but they still took a point from their last visit, a 2-2 draw in November 2016. They seemed to have turned a corner since David Moyes took charge. Maybe there was some doubt to be cast on this result.
Was there shite. They posed little threat to us at any point in the game barring their goal. The amount control we exerted over them is something a Liverpool team hasn't done in a long time. We dominate games, sure, but it's a different type of domination. It's an overwhelming, overbearing, battering into submission type of domination. That wasn't the case on Saturday. This was very different. This was a acknowledging we are the better side, showing our quality, controlling every aspect of the game type of domination.
It's something we have been doing quite a bit lately to be honest to a lesser extent to which we did at the weekend. We nullify the opposition easily and expose weaknesses as opposed to what we did prior, which was highlight our strengths and minimise our weaknesses. We battered teams because we had to. We had to score more than they did because they always scored. They don't really score these days, they can't get through us to do so. It may be coincidental but it has mostly been the case since the introduction of two men.
The first man is Loris Karius. The decision to drop Simon Mignolet for the German, who has previously looked shaky and unsure, was a risky one. Karius has been largely uninspiring since he moved from Mainz for £4.7 million in the summer of 2016 and has spent most of his time picking splinters out of his arse. That being said, the clamour for Mignolet to be dropped soon became a deafening roar. Klopp always kept faith with Mignolet so for him to drop his first choice 'keeper was a shock for many. I don't know, maybe he realised he couldn't keep giving him chances and his own loyalty to Mignolet was harming the team. Whatever it was saw the turning of a corner for us and for Karius.
Karius looks so much more confident than Mignolet. In fact, he looks so much more confident than he did so two months ago. The fact Karius doesn't play the game camped on his goal line and looks much more comfortable with the ball at his feet than the man who is now his understudy has provided assurance to his defence. They no longer have to fear what will happen when the ball drops over the top of them. They now know they have a 'keeper who is reactive to the situation and quick enough off his line to minimise the danger. Karius is only 24 years old, so has a lot of learning to do. His positioning could do with some work, as could his footwork and handling. The raw materials of a Klopp goalkeeper are there though. There may just be hope for him yet.
The second man who deserves a mention is Virgil Van Dijk. I'm going to have to eat some humble pie here because I was a massive detractor of Van Dijk before he signed. Up to now though I am pleased to admit that I am in the process of being proven wrong. His 6″5 frame looks like it is enough to put off attackers alone. I particularly worried about his positioning and decision making, but he actually looks to have improved in those areas in defence. He is on the end of every header, every loose ball, every cross. The man is a machine and the best thing about him is that he knows it. Watching him play the game with an assured smile on his face, like he knows this is his level and he's so at ease, like he knows he has proven so many people wrong, is a pleasure to watch. You expect that for £75 million but to see it delivered after having signings with hefty price tags not being able to do so (I'm looking at you Andy Carroll and Christian Benteke) is so rewarding as a fan.
We expected to beat West Ham on Saturday and we expected to be a big win. The team delivered. We expected Virgil Van Dijk to improve our defence when he signed and he is delivering. We expected Loris Karius to be an upgrade on Simon Mignolet and he is starting to deliver. We expected Liverpool to finish in the top four this season and they are delivering. Where can we go from here? What expectations will we set, internally and externally? What will we deliver next? It's beginning to look like anything is possible with this side.