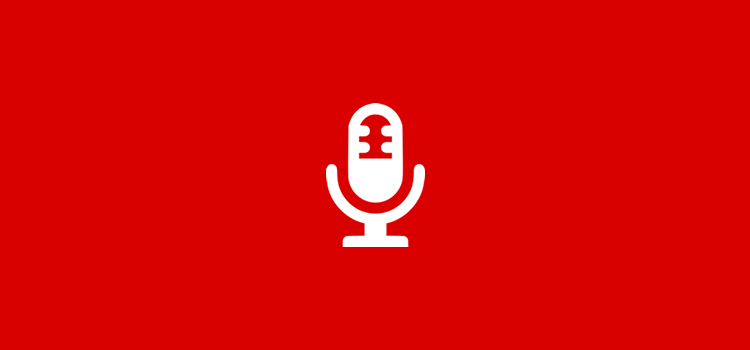 Peter Phillips is joined by Richard Brereton and Jay Riley.
Richard gives valuable insights into the Southampton side facing Liverpool this week end, while Peter and Jay wrap up the talk from the Tottenham game. All three give a helping hand in understanding how Sunday's game will go.
Is Virgil Van Dijk responsible for Southamptons upturn in form? Is Klopp being too brave with the Liverpool lineup? How was Jon Moss' performance?
Of course, as you can't escape it, there is VAR talk, but we hear Peter's, Richard's and Jay's controversial views on the controversial topic. Big talk on transfers as well with Peter revealing that Thomas Lemar is no longer a summer target.