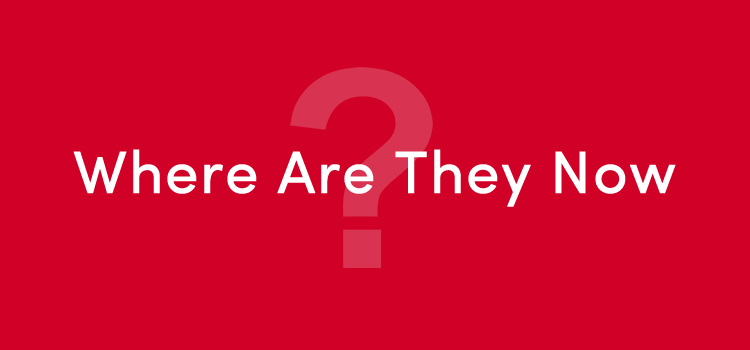 Some footballers are exemplary professionals who apply the same high levels of dedication throughout their career as they did in order to make it to the top. Some footballers earn a wildchild reputation for misdeeds in the early stage of their careers before maturing into solid, reliable players. Then there are those who, for one reason for another, just can't seem to learn from past mistakes and land themselves in trouble time and again, the trappings of fame and fortune taking them with a vice-like grip. Jermaine Pennant falls into the latter category.
He made headlines as a 15-year-old when Arsenal paid Notts County £2 million to sign him in 1998, a frightfully high fee for a minor at the time. His first team debut came in a League Cup match in late 1999, but he'd have to wait another three years before making his Premier League bow. He ended the 2002/03 season on a high, scoring a hat-trick in a 6-1 thrashing of Southampton, but even by that stage Pennant was already encountering off-field problems. He felt homesick for Nottingham and had run into some disciplinary issues, among them a tendency to turn up late for training.
He had loan spells at Watford, Leeds and Birmingham, the latter move proving very troublesome. While on loan to the Blues in 2005, he was arrested for multiple driving offences and handed a three-month prison sentence, getting out within 30 days and playing one match with an electronic tag. He signed for Birmingham permanently for the 2005/06 season, but another troubled campaign ended badly for player and club, with Steve Bruce's side being relegated to the Championship.
Given his chequered past, Rafael Benitez seemed to be taking quite a gamble in bringing Pennant to Liverpool in summer 2006 for almost £7 million, but the pacy winger impressed in his first few weeks at Anfield. His best moment in a red shirt came in the 2-0 win over Chelsea in January 2007, when he scored a sumptuous volley that gave Petr Cech no chance. He also turned in several good displays as the Reds progressed to the Champions League final and he played in that defeat to AC Milan in Athens. His good form continued into the opening weeks of 2007/08, but tailed off thereafter and Pennant gradually lost his place in the first team. By 2009, he was a bit-part player at Anfield and joined Portsmouth on loan for five months before he was released by Liverpool.
He moved to Real Zaragoza in 2009/10 and it turned out to be one of the worst seasons of his career. Pennant never settled in Spain, often showing late for training and failing to produce it on the pitch as the club struggled. He fell out with the manager and left at the end of that season. It later emerged that he left a Porsche worth more than £200,000 abandoned at a railway station in the Spanish city, the windscreen wiper housing five months' worth of parking tickets. Legend has it that Pennant forgot he even had the vehicle.
He returned to England in autumn 2010, signing for Stoke initially on loan before joining permanently. His first season in the Potteries was generally positive but things went awry again in 2011/12 when he twice broke a club curfew and lost his place in the team. He went on emergency loan to Wolves at the end of 2012 and spent another frustrating year at Stoke before being left without a club for the majority of 2014.
Pennant had a short stint in India with Pune City before joining Wigan in February 2015, where he was unable to prevent the club from dropping into League One. He rejected a contract from the Latics and, a few months later, took his chances in Asia again, signing for Tampines Rovers in Singapore on a greatly reduced salary from what he had in England. He came back home once more last January, signing a short-term deal with Bury, and last summer he moved to Isthmian League club Billericay Town, where he now plays alongside another ex-Liverpool man in Paul Konchesky. The comparatively star-studded outfit also includes former Tottenham midfielder Jamie O'Hara.
When Pennant's mind was focused on playing football, he was a gifted winger blessed with fantastic pace and a superb ability to beat defenders. Sadly, he became a prime example of a professional footballer who let fame get to his head, repeatedly getting on the wrong side of managers and leading a very unstable life away from football. It was a great shame that this talented footballer ultimately left so much of that talent go to waste because of his inability to stay out of trouble for long.