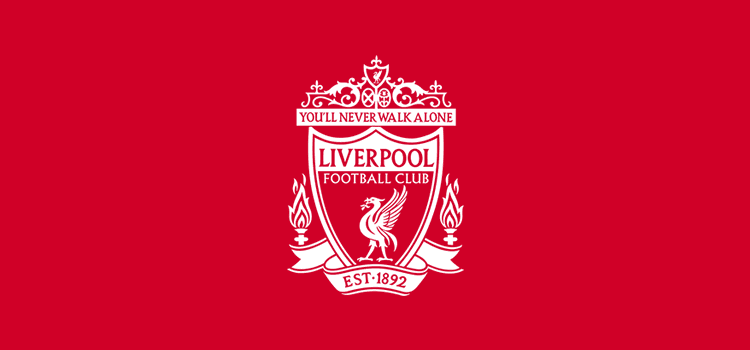 There can only be one player who could possibly feature as Liverpool's player of the season so far, and that is the revelation that is Mohamed Salah. The Egyptian has simply surpassed all expectation, and having played 1586 minutes for the Reds – second only to Simon Mignolet – Salah has proven just how phenomenally talented he is.
Having signed for Liverpool at the beginning of the campaign for just under £35m – a mere steal in the current transfer climate – the pacey winger has become central to Jurgen Klopp's side. With an incredible 17 goals in the league, he sits just one behind Harry Kane in first, and four ahead of Raheem Sterling in third. Anfield's new hero also has five league assists to his name, with 41 of his 81 shots impressively hitting the target, a percentage much higher than those around him in the goal scoring charts, while his efforts saw him deservedly receive the November Player of the Month award. Salah's stats in European competition are equally impressive, whereby the fan favourite bagged five goals and one assist in his six Champions League group games.
After a disappointing spell at Chelsea, the Egyptian answered his critics perfectly as he hit the ground running early on this season, creating the spark that Jurgen Klopp's men required as they aimed to blow away their opposition each week. His phenomenal efforts have often been outdone by an incompetent defence, yet the manager will certainly look to rectify that problem with the recent £75m acquisition of Southampton's Virgil van Dijk.
Club records have been tumbling ever since his highly-anticipated arrival from Roma, yet Liverpool fans could never have imagined such an explosive start to life on Merseyside. Such records include the fact that Salah is now the joint-fastest player to score 10 for the Reds since the Premier League's inception in 1992, where Daniel Sturridge set the tone in 2013. Similarly, he shares another record with club legend Roger Hunt, where his 23 goals in 29 matches in all competitions before the New Year equals the 23 scored by the former Reds striker. And finally, Salah smashed Robbie Fowler's record of the quickest goals return in Reds history as he reached 14 goals in his first 18 starts, a truly astonishing feat, especially considering Salah plays as a winger in a front three as opposed to an out and out striker.
There is simply no telling just how many more goals and assists the fan favourite will acquire as the season goes on, but the hugely talented winger has undoubtedly already become an Anfield hero with his feats this campaign. A star for both club and country, Salah certainly has the world at his feet, and can reach incredible heights with Liverpool if they continue heading in the right direction.