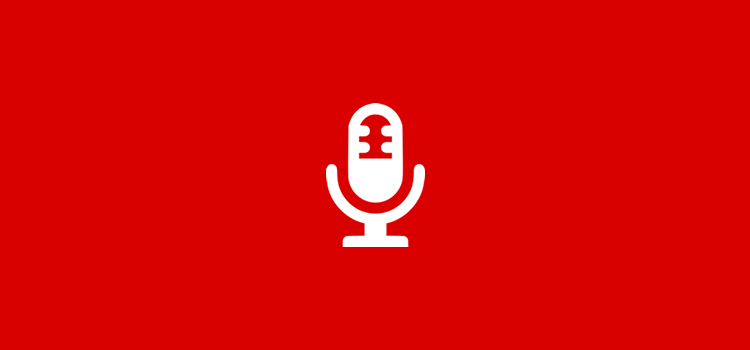 Peter Phillips is joined by Jay Riley and Steven Carroll to preview the Swansea City game at the Liberty Stadium.
The guys also discuss the win versus Leicester City, and the stunning victory in a lively Anfield atmosphere.
With it being silly season during the January transfer windows the guys discuss possible transfers for Swansea and Liverpool, talking about the exorbitant market right now.
Music by the excellent Burning Astromers. A Kop Table favourite.