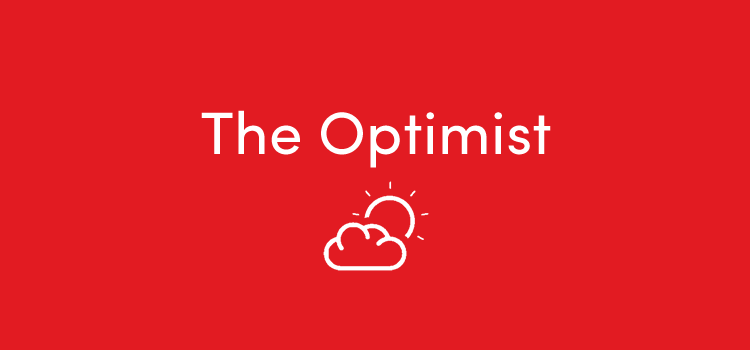 Derbies are nervy affairs. Most people don't look forward to them because the fear of losing is just too much to bear. Most of these people are Everton fans, but there are a handful of Liverpool fans who feel this way too. Nonetheless, our record in derbies is very good, especially in recent years. Going into this derby, Everton have had a torrid season having changed their manager and only claiming one win in Europe. They seem in a bit of disarray to be honest. For Liverpool, we have only conceded 3 goals since the 4-1 loss to Spurs in October and are coming off the back of a 7-0 win over Spartak Moscow in midweek which saw us through to the next round of the Champions League. This seemed pretty straightforward.
Apparently Jurgen Klopp thought so too. The team picked for the Spartak game on Wednesday was strong. It showed that we were taking the game and opposition seriously. Is right, I thought, this is usually a game we would rest players for and be made to pay for it. I was sort of glad we picked a strong team but hoped that it wouldn't bite us on the arse on Sunday. Well, it probably wouldn't have been if Klopp had picked an equally strong side. Dominic Solanke has been quietly impressive when he has played and was again at the weekend. He can obviously lead a line and shows all the qualities needed to be a good front man in the future. That said, he isn't ready now. He is very raw and needs time. This was a big game and starting him represented a risk. Solanke didn't let himself down at all and caused Everton problems. With the benefit of hindsight though, it has to go down as a risk that didn't pay off.
One that did though was the selection of Andy Robertson. He played well against Brighton last week but hasn't played nearly enough games this season. You wouldn't moan if he tired easily in this game due to a lack of match fitness. He didn't though. He ploughed on, continuously bombing forward to isolate Jonjoe Kenny and trouble Everton. In fact, he was so good that they moved Wayne Rooney over to his side to combat Robertson. It didn't work. Robertson made a show of Rooney for the first 45 minutes, running at him, exploiting his lack of pace and defensive nous. It was a very impressive performance by the Scottish international. More of that, please.
At the other end of the spectrum was Jordan Henderson. Impressive? Far from it. There is a shocking statistic doing the rounds that Liverpool's win ratio with Henderson in the starting XI  stands at 34%. Without him, it's 68%. It's the type of throwaway statistic that is bandied around Twitter weekly. However, it cannot be ignored. He is our captain but where is his leadership? Where is his responsibility? Where is his willingness to take the game by the scruff of the neck and make something happen? Where is the inspiration? He doesn't need to be Steven Gerrard, but, for fuck's sake lad, show some balls. Stand up and be counted. Tell your team-mates to look at you for an example of what to do next. Don't freeze. Don't start hitting the ball as far as you can when it comes to your feet. Don't retreat into a shell. Shout. Bawl. Scream. Do….something.
We are luckily we have a man who can do something. In fact, Mo Salah can do special things. Just when we needed someone to pull a rabbit out of a hat, up he steps to provide a piece of magic. It showed fight, determination and an attitude. Cuco Martina looked a foot taller than him and 6 stone heavier. But fuck that, Mo Salah would shoulder barge a pyramid if it tried to push him off the ball. The finish was sublime. Everton could have had Robles and Pickford in goal and neither would have got near it. That's what he's capable of.
You can say what you want about the equaliser, but what is the point? All you're going to do is regurgitate the old shit about how Lovren needs to do one or stop making shit decisions. You'll moan about how this is typical of Liverpool, dominating the game but only coming away with a point. You'd be right in everything you say, but what's the point in moaning? Why not try and be constructive and positive instead. After all, this is 'The Optimist'. So be frustrated and angry, you have every right to be after drawing a Merseyside Derby. But we are still unbeaten since October and we still have Mo Salah up front. That's sound, that.