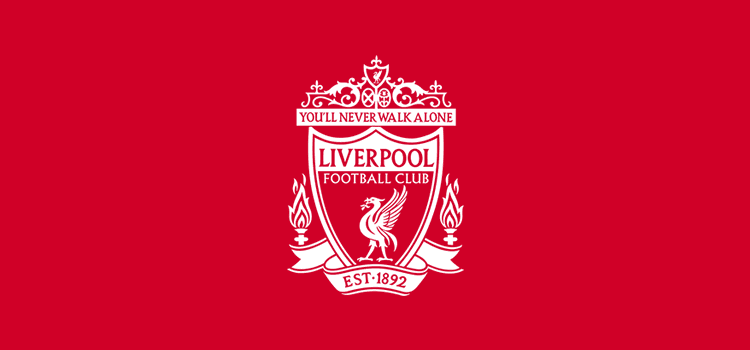 Welcome to the Friends of Liverpool Predictor, the place where the wonderful team at FoL will be trying to predict the future. This, of course, will only end in embarrassment for someone. Likely me…
The writing team will each week attempt to predict the outcome of Liverpool's upcoming games and, in turn, try to best each other in our league table. The team will be predicting the result, scoreline and first goalscorer and look to earn points in the process: one for the result; two for the scoreline and three for the scorer and an extra four for a full house.
Got it?
Last Week
Unsurprisingly, nearly everyone picked up at least a point from the Spartak game as everyone apart from Dean picked a Liverpool win. Nobody predicted seven for the Reds though. Three correct first scorers though for Coutinho to give them three points. Thankfully, Dean got those ones to get something on the board.
The draw with Everton stumped quite a few people. Philip Shanko and Liam Togher got nothing from the game while myself and Chris Darwen got the correct outcome. Five picked Mo Salah to be first scorer as well for lots of points but a massive amount of kudos to Oliver Miller who went for a 1-1 draw with Salah as first scorer. Ten points to that man.
Here's the table after week one:
Oliver Miller (11)
Dom Whitlock (7)
Chris Darwen (5)
Pete Lynch (4)
Peter Phillips (4)
Dean Mannion (3)
Eion Smith (2)
Liam Togher (1)
Philip Shanko (1)
This Week's Games
It's another two game weekend for Liverpool this week. Midweek sees Alan Pardew's West Brom visit Anfield before a weekend trip to the south coast to face Bournemouth.
Predictions
Unsurprisingly, it's much the same as last week. Everyone is expecting Liverpool to turn over a West Brom side who haven't won in 14 games by at least a couple of goals with your usual opening scorers. It's the trip to Bournemouth where there's some doubt as there are three draw predictions. I've went Defoe to score first because I have so much faith in our defensive abilities. Chris went for Sturridge in that game, a bold choice given how little he plays.
Want to join in? Tweet us @friendsoflfc and give us your predictions for the week ahead and we'll mention the best ones next week.