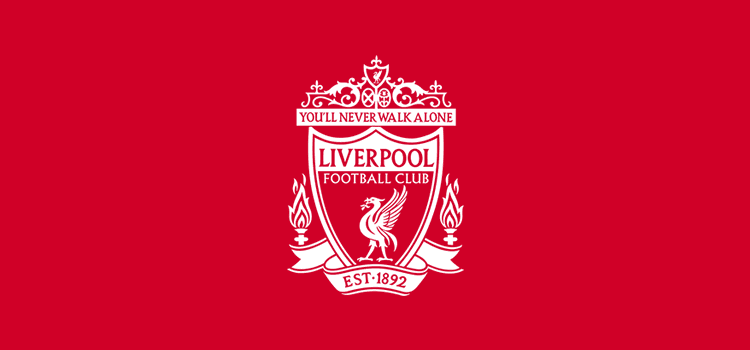 Welcome to the Friends of Liverpool Predictor, the place where the wonderful team at FoL will be trying to predict the future. This, of course, will only end in embarrassment for someone. Likely me…
The writing team will each week attempt to predict the outcome of Liverpool's upcoming games and, in turn, try to best each other in our league table. The team will be predicting the result, scoreline and first goalscorer and look to earn points in the process: one for the result; two for the scoreline and three for the scorer and an extra four for a full house.
Got it?
This Week's Games
We're opening with two games this week and they're big ones. First, it's Spartak Moscow at home in a crucial Champions League tie. A draw will be enough to take us into the knockout stages while a win should guarantee top spot in the group. That is followed up with a trip across Stanley Park as Big Sam gets introduced to the Merseyside Derby for the first time.
Predictions
Perhaps unsurprisingly, nobody predicted that Liverpool would lose at any point in the coming week. Even less unsurprising is the fact that everyone who called a win said the Reds would manage to bag three or four. There were a couple of draw shouts as well with myself, Chris and Oliver calling a derby draw while Dean said we'd draw with Spartak. First scorer was pretty consistent across the board as well with Firmino and Salah the most popular shouts. I did call Rooney to score first in the derby partly because I'm a glutton for abuse but mostly because he's just going to isn't he?
Let's see what everyone called:
Eion Smith
Spartak (H): Liverpool win; 3-1; Roberto Firmino
Everton (A): Draw, 2-2, Wayne Rooney
Chris Darwen
Spartak (H): Liverpool win; 3-2; Sadio Mane
Everton (A): Draw; 2-2; Mohamed Salah
Liam Togher
Spartak (H): Liverpool win; 3-0; Mohamed Salah
Everton (A): Liverpool win; 3-2; Roberto Firmino
Peter Phillips
Spartak (H): Liverpool win; 4-0; Sadio Mane
Everton (A): Liverpool win; 3-1; Mohamed Salah
Dean Mannion
Spartak (H): Draw; 1-1; Philippe Coutinho
Everton (A): Liverpool win; 3-0; Roberto Firmino
Philip Shanko
Spartak (H): Liverpool win; 3-0; Roberto Firmino
Everton (A): Liverpool win; 3-1; Sadio Mane
Pete Lynch
Spartak (H): Liverpool win; 3-1; Philippe Coutinho
Everton (A): Liverpool win; 3-1; Sadio Mane
Oliver Miller
Spartak (H): Liverpool win; 3-1; Roberto Firmino
Everton (A): Draw; 1-1; Salah