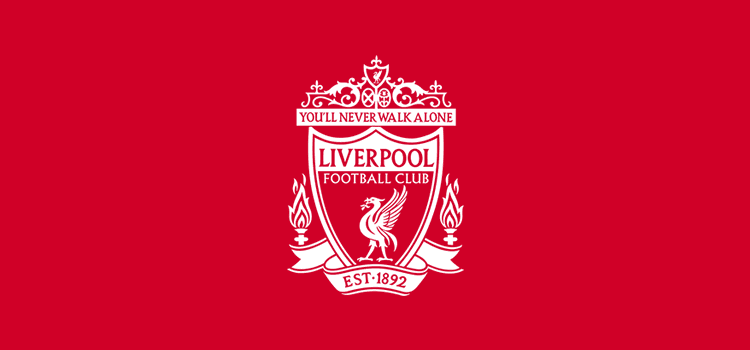 The reward for Liverpool winning their Champions League group? A tie against Porto in the knockout round. Some Reds may fear this, some Reds may be relieved by this so let's see what the team here at Friends of Liverpool think of it:
Eion Smith
It could have been a lot worse. The gods of fate managed to keep us away from both Real and Bayern which is massive and Basel which means we can avoid embarrassing ourselves in Switzerland for the time being. Porto are a decent side however and they took apart a decent Monaco side to qualify in their final group game.
I'm happy with the draw but our progression all depends on really taking it to them in the first leg and playing good, composed football throughout. Every game is tough in the knockout rounds of the Champions League and this tie will be no different.
Peter Lynch
I'm absolutely thrilled with the draw. It could have been disastrous had we been drawn with Real Madrid or Bayern Munich, and so I'm over the moon that Porto were pitted against the Reds. It won't be an easy tie don't get me wrong, there were no easy ties, but this is one I expect our lads to progress through without any major difficulty, if only our defence can once again buck up their ideas…
The Portuguese side lost twice and conceded ten goals in their group, so I'm fully confident that our front line can cause major problems in both the home and away ties.
Liam Togher
The concept of an easy draw does not exist when you get to the knockout rounds of the Champions League, but from this season's selection, Porto is the closest thing you'd get to it. The Portuguese side were, in the eyes of many Liverpool fans, the most desirable of the six options that the Reds could have drawn in the last 16, especially with the bonus of having the second leg at Anfield.
Porto are seasoned campaigners in this competition, whereas this is Liverpool's first appearance at this juncture of the tournament for nine years, but the two-time European champions and alma mater of Jose Mourinho are not the force of old. They made heavy weather of qualifying from a group that also contained the surprisingly good Besiktas, European debutants RB Leipzig and a Monaco side that is a pale imitation of the one that dazzled their way to last season's semi-finals.
A score draw at the Estadio Dragao would not be a bad outcome for Liverpool, but if the Reds play to their best and they still have every member of their fearsome attacking quartet at the club by the first leg on Valentine's Day, they are good enough to triumph in both legs of this tie. The draw couldn't have worked out any better; it's up to Jurgen Klopp and his troops to take full advantage of it.
Peter Phillips
The draw has been pretty favourable for Liverpool in the sense of it could have been much worse!! Our old friend Xabi Alonso drew the Reds' name out of that and in doing that brought a wry smile to his face.
Porto are by no means any pushovers and Jurgen Klopp's team will have to be firing on all cylinders to progress to the next stage.
With the 2nd leg at Anfield, if Liverpool can get an away goal or 2 the crowd can roar them to victory in the second leg and into a place in the quarter finals of the Champions League.
Philip Shanko
This was probably the best draw Liverpool could have had. Three of the possible six opponents that they could've been matched up against would have been incredibly difficult to overcome. One would have involved a tricky trip to Ukraine, and the other would have pitted The Reds against a team that's caused English sides plenty of trouble over recent years.
Porto offers Klopp and his men an opportunity to face a side who has European pedigree but at the same time is at a level that they should be above. One would imagine that Liverpool's firepower should be too much for the Portuguese outfit, especially given the fact that they like to attack and have the second leakiest defence of all the remaining teams.
All in all it's exciting to see our team battling in Europe's elite competition once again and it still feels a little surreal. While this hopefully marks the return of a consistent presence in the competition, everyone still wants to see the side make a good run this season. And the next step towards accomplishing that is booking their place for the quarter final.