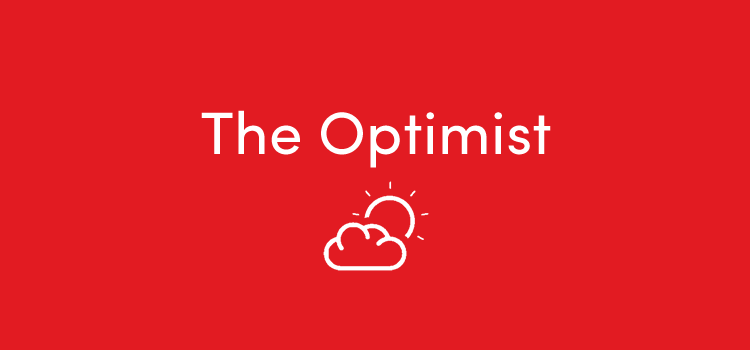 What is there not to be confident about? You saw that. You saw what happened to Southampton. They were left by the side of the road mate, might as well have not turned up. OK, they were very poor. You can only beat what is put in front of you though. There was plenty about that performance that was impressive from our point of view. Plenty to rave about. Plenty to get excited about. Plenty to, dare I even say it, be confident about.
What is there not to be confident about? For fuck's sake, we have the top goalscorer in the league. We have a lad that has scored 9 domestically and 14 in all. We paid £35 million for this kid and we had to go round the houses to get him. We had to suffer his ignorance a couple of years ago when he turned us down for Chelsea. But he's realised his mistake now and he knows that he has finally made the right decision, even if he had to leave the country first to come to that realisation. Now he plays for a manager who believes in him, in front of fans that are quickly growing to love, for a club that values him. Mo Salah has been nothing short of a revelation and looks as though he just loves playing footy at the minute.
What is there not to be confident about? We can't concede goals anymore. Since we shipped four to Spurs at Wembley we have only conceded one more goal. We've become impenetrable. We've turned into this force at the back. There's no need to throw yourself in front of shots despairingly or lunge into tackles hoping to get the ball. We just need to go out there with a solid defensive plan and stick to what we do best – defend from the front, hunt in packs in the midfield and sweep up loose balls at the back. Individuals, such as Alberto Moreno and Joe Gomez, have improved exponentially and look like different players. They are dragging their team-mates along by their boot laces. Credible competition has caused a surge in performance rates.
What is there not to be confident about? We have this unstoppable, unmatched midfield. The energy they expend in a game is phenomenal. They cover so much ground between them and suffocate the opposition. Not only can they defend but they can attack at equal speed. The quickness with which they transition through the phases is staggering, switching from defence to attack in milliseconds. And there is depth too. You can switch Coutinho with Lallana (when fit), Lallana with Wijnaldum, Wijnaldum with Can, Can with Henderson. They are all so versatile, so they can replace each other or play alongside each other. It is probably our strongest area of the pitch.
What is there not to be confident about? Southampton came to Anfield on Saturday with a gameplan. They looked to stagger Liverpool and hit us on the counter with the pace of Shane Long. What did Liverpool do? We remained patient. This new found acceptance that the game doesn't need to be won in the first ten minutes is another example of how this team is learning month on month under this manager. He has been hailed as a brilliant motivator plenty of times in the past, but Jurgen Klopp really does not get the credit he deserves as a coach. We have a manager who is probably among the best in Europe and we have taken him for granted recently. Maybe now he will get the credit he deserves for teaching this team that hard work doesn't mean working flat out for 90 minutes, but can be mental as well as physical.
We welcome Chelsea to Anfield in the late kick-off on Saturday. They are three points ahead of us in the league and have a +6 goal difference on us. They are by no means unbeatable. The atmosphere around Chelsea this season is nothing short of toxic, with a manager who clearly doesn't want to be there having his attitude rub off on his team's performances at times. They have a defence who aren't in the best form and midfield we can overrun if we match their work rate, which we most definitely can. We have underperformed against the sides in and around this season, but this needs to be put right at some point. Chelsea at Anfield is definitely a winnable game.
What is there not to be confident about?