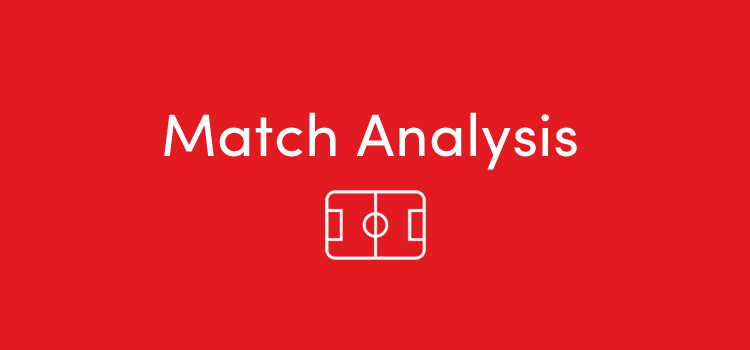 It is safe to say that Sevilla have become one of Jurgen Klopp's biggest nightmares. The Spanish club remains unbeaten against Liverpool in their last three matches – two draws for this season's Champions League group stage and the 2015-16 Europa League final triumph in Basel.
Tuesday's rematch of the Anfield 2 – 2 from last September is a match that will haunt Liverpool for a long time, as they squandered a 0 – 3 hhalftimelead to a passionate Sevilla squad, which scored the equalizer in the 93rd minute of the game.
Liverpool scored twice from set-pieces in the first 22 minutes, but they were not reliable on defense once again. Karius had some good saves and Sevilla players could have been more efficient in front of goal, but they didn't, leaving the Reds make it 0 – 3 with Firmino's second of the night half an hour in the game.
Set-pieces played a major role in this match, as they proved crucial for Sevilla too.
It was also one of the rare times that Liverpool surrendered possession and they did in extraordinary fashion (70% – 30%).
The Reds also ended a good streak of matches where they were brilliant offensively, plus decent defensively.
In the First minutes of the game Sevilla's defensive line was surprisingly high, especially when they knew that they had one of the best counter-attacking sides in Europe to confront.
This wasn't their problem though, as they were unable to defend set-pieces, which resulted in two goals for Liverpool. Coutinho's superb crosses led to headers from teammates, which found other teammates (Firmino and Mane) at the far post for the 0 – 2 lead.
Liverpool's defense had once more huge holes, with defenders out of possession and unconnected and hadn't it been for Karius and Sevilla's players misfire the Reds wouldn't have gone with a big lead at the break.
With the beginning of the second half, N'Zonzi was replaced by Vazquez, as he failed to make an impact at stopping Liverpool's attacks from the crucial midfield area.
It became clear at that Eduardo Berizzo believed in an outstanding come-back and he wanted more ball handling quality introduced in his squad.
It was another great play-maker though that brought back hope in Sanchez Pizquan, as Ever Banega served Sevilla's first from a set-piece too, Ben-Yedder was the scorer.
Now Sevilla had took over the control of the midfield and put huge pressure on Liverpool's shoulders.
Alberto Moreno gave away a silly penalty, an effort that reminded his dreadful last year's performances.
Jurgen Klopp tried to cut Sevilla's momentum by withdrawing Moreno and Coutinho – he brought in Milner and Can in an attempt to hold possession more easily.
He partly made it, as Sevilla were unable to score again until the final minutes of added time, plus Liverpool had some good chances to score the goal that would have ended the match.
They didn't and Sevilla equalized with Pizarro, leaving Liverpool with one point and nine overall in the group. Now they need to win Spartak Moscow in order to secure the first place of the group.
They also need to improve a lot of things, especially defensively and find back the pace they had in their last matches.