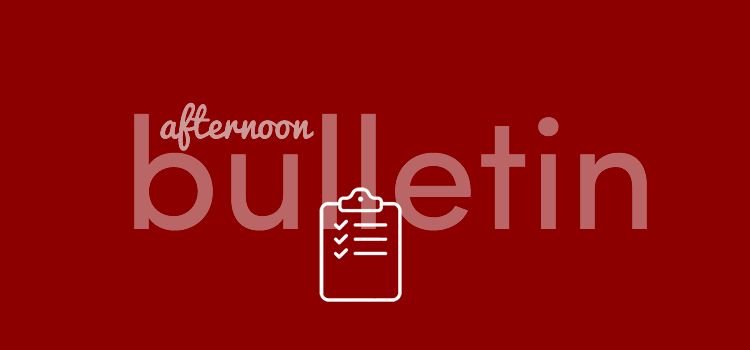 Liverpool are apparently eyeing up a move for Real Madrid shot-stopper Keylor Navas, according to reports in Spain. Jurgen Klopp is looking to sign a new goalkeeper to challenge the two current Liverpool keepers: Simon Mignolet and Loris Karius, and according to a Spanish paper, Liverpool are very interested in signing Costa Rica international Navas to bolster the goalkeeper position and the back four which has come under immense pressure from the media in recent times.
Recently Jürgen Klopp has highlighted the impact of Alex Oxlade-Chamberlain made during his second-half appearance against Huddersfield on Saturday and stated: 'He has everything to become a big success here'.The winger came off the bench in the 65th minute of the Reds' 3-0 victory at Anfield and produced a lively display as the hosts claimed three crucial points. In general, Klopp was very pleased with how Liverpool responded after their loss at Tottenham Hotspur the previous week and, in particular, was keen to pay tribute to Oxlade-Chamberlain.
He wrote the following in his programme notes (leading up to Liverpool's mid-week European tie): "It is clear now we need to discover the consistency of result. There were lots of positives to take from Saturday but in a funny way the biggest is that it was not an easy afternoon for us. Nothing was served on a plate: it was not given to us, we had to go and fight for it. Huddersfield set up in a way to try and frustrate us – keep space at a minimum, don't allow us to breathe almost. This was a challenge for us. We had to change the line-up moments before kick-off because of Dejan's injury. Mo had his penalty saved and at half-time I think it's fair to say the 'mood weather' was more rain clouds than sunshine. I think all of these factors make the players' resilience and patience really impressive. No-one panicked. No-one thought: oh my God, what should we do? We stayed calm and we delivered. This is absolutely how it should be. This is what I expect of us and what the players expect of themselves. The first goal was, of course, very important and I think Daniel's reaction showed what it meant to him.
"I loved that he enjoyed the celebration. Daniel's luck has mirrored the team's in many ways. He could easily have had five, six, seven goals this season already with the quality of his play, but he has had a lot of 'nearly' moments in front of goal. I think the players who came on during the game also demonstrate us at our best. Emre Can and Dom Solanke came onto the pitch with a hunger that I really like to see from players who are not in the starting line-up. The attitude of putting contributing to the team above all else is so important. And I do want to specifically mention Alex Oxlade-Chamberlain. He has shown his class each and every time he has had the opportunity on the pitch and the weekend was another example of this. He is like dynamite when he comes on. Aggressive in the most positive way. Front foot always. Looking to attack and create. These performances come because of how good his attitude is in training at Melwood. He has the highest quality in everything he does; sometimes I think he is the last to realise this. I am sure he is greedy for more starting selections and of cours, that opportunity will come. He is very much in the infancy of his Liverpool life, but the 'world' in 2017 doesn't always allow for patience. He is doing everything right in this moment and because of this I know he will be a big success for us."
Also, Liverpool's Under-19's were able to cruise past Maribor Under-19's in an emphatic 3-0 win in the UEFA Youth League. Liverpool's last outing in this competition saw them come from behind to earn a 4-1 victory over the same opposition in Slovenia Steven Gerrard's men secured a 3-0 victory with goals from reds youngsters: Curtis Jones, Ben Woodburn and Glen McCauley.
Liverpool's attacking duo Mohamed Salah and Sadio Mane have been nominated for the CAF African player of the year award. The two were named as part of a 30-man shortlist which also included: RB Leipzig midfielder Naby Keita who has agreed to join the Reds in 2018.