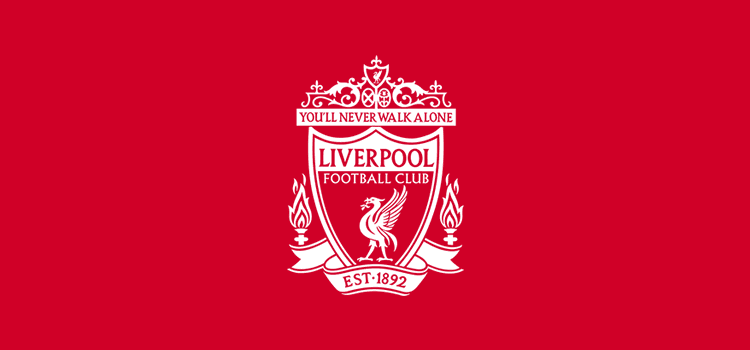 During the International break we will be running several Interviews with fans from Different clubs.
To start we have LFC season ticket holder and The Redmen TV regular Jay Riley @TheKopHQ on Twitter
1. How would you sum up Liverpool's season so far?
A bit disappointing really, we've played well in patches and scored quite a few goals, but it's been hard balancing Premier League games with Champions League games, which is why the summer was important to purchase players to have a bigger squad. We did that to an extent, but only really Mo Salah is an improvement on the starting XI and the key areas defensively have still not been rectified and we will continue to struggle in that department until they are.
2. Who has been the best performer this season so far for Liverpool in your opinion?
Mo Salah, without a shadow of a doubt. 10 goals already in 16 games for the club. £36m bargain!
3. Which has been the best Liverpool performance this season?
The performance against Arsenal back in August when we won 4-0 was very good, against a top 4 contender, could have been many more goals for us in that game as well.
4. Which has been the worst Liverpool performance this season?
Spurs at Wembley was a shocker, all 4 goals we conceded were via mistakes by various players, a day to forget.
5. Do you think Klopp will address the defensive problems by making signings in January?
Your guess is as good as mine, he's already had four transfer windows in his two years here to do it and still hasn't. Clearly he wanted Van Dijk but once it became evident we were not getting him, there should have been a backup plan.
6. What are your hopes and expectations for the rest of the season?
I hope we can get another top 4 finish and win a trophy, which realistically would be the FA Cup. But expectation wise I'm not confident of either happening, unfortunately. Maybe at times I can come across as a pessimist, but I think I'm more of a realist. We've gone 5 years without a trophy now as it is.
7. Who would you sell and buy in January to strengthen the squad?
Wouldn't be a fan of selling anyone really, maybe Lovren because he is horrendous. Certainly think we need to buy a centre-back, maybe even two, because the current crop are garbage!