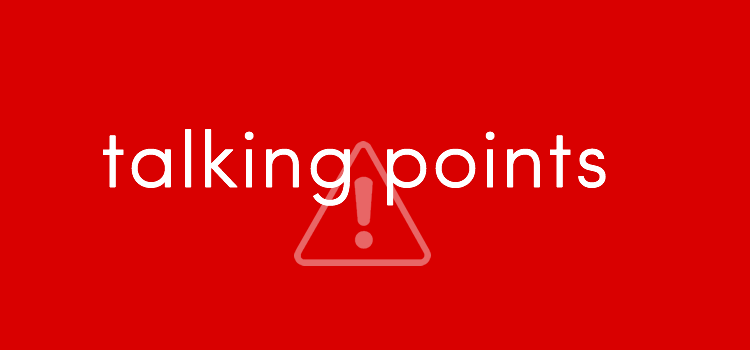 London Stadium, London – Following two routine 3-0 wins, Liverpool travelled to London on Saturday to take on a dejected West Ham United side. Buoyed by the return of Sadio Mané to the team, Jurgen Klopp made sure his most direct attacking players available were on the pitch. Liverpool raced to a 2-0 lead in the first half and quickly had the home fans silenced. Lanzini grabbed one back for The Hammers but Chamberlain restored the 2-goal-lead again in only a minute. Salah wrapped the game up later on in the half and put the finishing touch on an awful day for Slaven Bilic and his team. Here are the five key talking points from Liverpool's 4-1 win over West Ham United.
1 – More Brilliance from Salah
It's becoming almost a weekly occurrence. The praise for Mohamed Salah just will not come to an end, pretty much because he refuses to stop scoring. He opened and closed the scoring on Saturday with two very well taken goals (the 2nd in particular was superb). For someone who was touted as a "Chelsea reject" by many upon his arrival, 12 goals in 16 starts is not a bad return. This record becomes even more impressive when considering the fact that no Liverpool player has scored more than 14 goals in a season since the departure of Luis Suarez. Barring any awful injury issues, the Egyptian looks dead set on smashing that record.
2 – Mané is Back
For an injury that was supposed to keep him out for most of Liverpool's games in 2017, this turned out to be a pleasant surprise. Many were surprised to see photographs of the Senegalese international in training on Thursday, and even more were surprised to hear Klopp say that Mané could maybe get a 20 minute run on the pitch. However, no one would have expected to see the winger come straight back into the starting line-up. It was a risky decision by Klopp but it turned out to be an inspired one as Mané grabbed himself 2 assists to mark his return with a brilliant individual display to go alongside the victory. Having had the pace of Salah cause problems for defenders over the past month, the renewed capability of playing him and Mané together is exciting.
3 – New Shape Sparks Improvement
One criticism that has often been sent Klopp's way is regarding his apparent stubbornness to veer away from his 4-3-3. Funnily enough, The Merseysiders spent Saturday in a 4-4-2 shape (or 4-2-2-2) to be exact. This switch was made possible by Mane's return and the underrated versatility of all of the team's attackers. Oxlade-Chamberlain and Mane thrived playing in tucked-in winger roles, able to drift in and out of the immediate attention of their markers while still providing crucial width. Additionally, Salah enjoyed the shift from playing as a winger to a second striker. The loss of most of his defensive responsibilities while also being able to attack the goal from a more central position led to the Egyptian having a field day. Emre Can and Georginio Wijnaldum were happy to just sit in the midfield and mop up most of the danger that came their way. Rounding up the changes, Moreno and Gomez didn't join the attack nearly as much as they have been doing all season. All together it was a system that made his side better equipped to get solid results away from home, now it's just a question of how many more times we will see Jurgen Klopp use it.
4 – Exciting Options
Saturday's win was emphatic, and was accomplished with Daniel Sturridge and James Milner starting the game back on the bench. Jordan Henderson missed out through injury and was joined yet again by Coutinho and Lallana. With such quality players missing, one would think finding the places they fit in when fit again would be easy. However, rapidly improving performances from players like Oxlade-Chamberlain makes the prospect of an ideal eleven when everyone is fit even harder to sort out. These are all problems that Klopp would absolutely love to have though and if asked he'd probably want those types of decisions to only get harder as the season progresses.
5 – Another Three Points
Since the humiliating defeat at Wembley, the men in red have won 3 games in a row, all by 3 goal margins. Critics will point to the level of opposition faced but these are exactly the types of games that Liverpool have traditionally struggled in. After the defeat to Spurs, this run of games was one that most agreed needed to bring in maximum points. So far so good in that regard, with Southampton's trip to Anfield wrapping this period up after the international break. This weekend was the perfect example of how the teams in and around Liverpool will continue to play each other in the coming weeks and continue to take points off each other. All Jurgen Klopp's men can do at the moment is to just keep getting the job done against whoever the opposition may be, and the league table will soon start to reflect their good work.