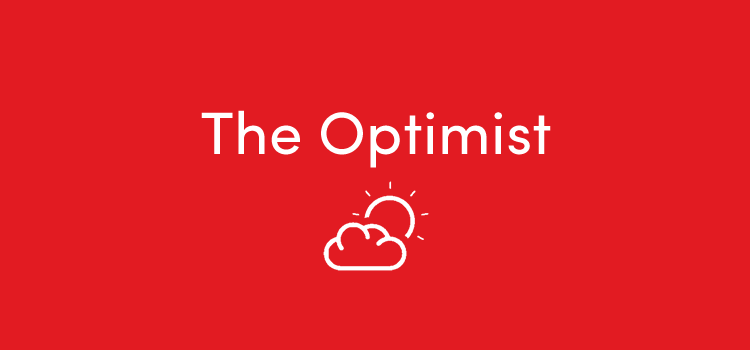 Look at that scoreboard. Take a minute to veer away from this page, open a new tab maybe or go on your phone, and look at the score. I'll give you a minute, I don't mind waiting. Ah, you're back. Excellent. I'll start by asking you a question then – did you expect that? I mean honestly, did you really think we would go back down to London, two weeks after being humiliated at the 'home of football', and come back up north with a 4-1 win? You did? Fucking liar.
The truth is nobody saw that coming. Nobody could possibly foresee Liverpool scoring that many goals that easily. People will say we were helped on the way by an abject West Ham United, and they do have a point. West Ham were absolutely dreadful in every area of the pitch for all but 15 second-half minutes. They looked inept and unfit. They tried to mount a comeback in the second half, they even scored a goal. But, in the end, it wasn't enough. The horse had well and truly bolted by that point. Liverpool had the bit between their teeth. Nothing would stop us winning this game. We had seen the finish line and were already making the breakaway when Lanzini pulled one back. Alex Oxlade-Chamberlain just made sure we got there.
The first half was a bit mad, wasn't it? Neither team played particularly well. Liverpool weren't great but West Ham just happened to be piss weak. They offered nothing. Sure, they had a big chance when Ayew hit the post. But we were there for the taking. Mignolet was showing signs that his weekly error may turn into two this week, we were down to playing our third choice centre-half and, at the end of the day, this is still the bulk of the side that Spurs annihilated. Confidence is still being rebuilt. Who knows, maybe a better side than West Ham would have seized upon Liverpool's uncertainty. They didn't though. Instead, they crumbled. Mo Salah scored and blood had been drawn. From then on out it was only going to go one way.
The second was a gift. You never turn down a gift. The fact that Liverpool were scoring from a corner was nothing but banter. Banter everywhere. Bants in our pants. West Ham were becoming laughable. Liverpool were laughing their heads off. It was still nothing more than we deserved though. They rallied after the break but we stayed calm. How often does that happen? Liverpool staying calm. West Ham came forward. They launched balls into Andy Carroll. They scored a goal. Liverpool kept their heads. In fact, we went one better than staying calm – we put the game to bed.
Have you ever been more happy for a goalscorer? People have taken the piss out of Alex Oxlade-Chamberlain for long enough. It's like the lad has said to himself, "Fuck this! I'll show them all they're fucking wrong." The goal was pure persistence. It was sharp, quick and intelligent. It was reacting before anyone else. You see it now, don't you? The penny is just starting to hit the deck. You can now see where he can make a difference. Oxlade-Chamberlain has the raw materials. He is as quick in his head as he is across the ground. His fitness is just starting to get there but the technical ability leaves just a smidge to be desired. That's sound, it's easily coached. Once he gets that right, fuck me do we have a player on our hands.
The fourth is just straightforward. Mane, chipped to Salah, one touch out the air, BANG. It's so easy on the eye. It's an arrow of a finish. They say the lad can't finish. Christ, it'll be frightening to watch him when he can. He's got 7 goals in the league so far this season (joint second highest) and 12 in all competitions. Not bad for someone who can't finish their dinner.
4-1 with 20 to play. What do we do? Do we sit back and see the game out? Do we ease off and show some mercy? Do we fuck.
The chances kept coming. It was like we couldn't help ourselves but make chances. We fucking terrorised them. It was actually quite sad to watch. You could see Slaven Bilic's job slipping away as the game went on. At the same time, it was actually a privilege to watch. In the same token, you see the confidence re-emerging in Liverpool again. It's like the Spurs game was last season now. It seemed to hardly register in the players' minds. The City defeat took nearly two months to get over. They aren't letting those type of scars get to them again. Fuck that, we aren't about that.
This win has created a new Liverpool. Gone are players who were devoid of character, flimsy while ahead and always looked like conceding. Here are a team forged of iron. They are merciless to the opposition and grind you down, slowly but surely. We no longer feel the need to play full pelt and score from the kick off. We understand now that we don't need to score right away. It will happen, you can believe that, but it will happen in good time.
Dare I say it, but this could be the game that turns our season around.