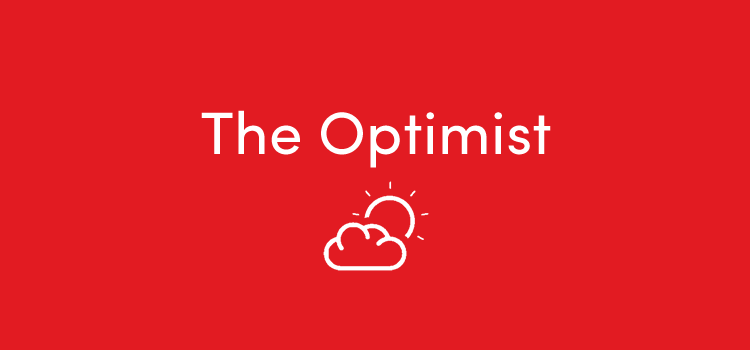 That was devastating. How often do we get slagged off for not being incisive enough? For being too nice and giving the opposition too much respect. How often have you hear people criticise us for not taking our chances even though we have created so many opportunities? How many people have said that we are easy on the eye but we are not ruthless enough, or that we needlessly over-play the ball? How many people have had a go at us for passing when we should have shot? Above all though, and this is the most pertinent question of the lot, how utterly tiresome as it been to listen to all of this?
In Maribor on Tuesday we flipped the bird massively in those people's faces. Maribor are not Real Madrid by any stretch of the imagination. They are sitting second in the PrvaLiga at the minute but they are considered one of Europe's minnows. It is true that you can only beat what is put in front of you but to do so like that, with that swagger and without breaking a sweat, is worrying for anyone who has to play Liverpool in the near future. This was Liverpool saying, "Just look at us. Look at us and fear us. This is what we can do if you allow us to get at you. You're right to put 11 men behind the ball because if you even try and play, this is what awaits."
To point out individual performances would be unfair. Every player who started and came on were excellent. The two fullbacks made mincemeat of their opposite numbers, doing what they do best – forcing the opposition into making fatal decisions. The midfield were in complete control from whistle to whistle. They played some intricate stuff but won the ball back at a frightening rate when they lost it. Maribor had no clue what was happening around them in the middle of the park. One minute a midfielder would have the ball, the next it would be gone in an orange blur. They also got their tactics wrong. They started with two sitting midfielders and found themselves outnumbered very quickly. Against Emre Can, Gini Wijnaldum and James Milner, three players who would run rings around Mo Farah, you can't afford to be outnumbered when you are vastly inferior. The movement of the strikers absolutely destroyed Maribor's defence. They had no clue who to follow and where to follow them to. All they could was hold their positions and hope they were making the right decision. Most of the time they weren't.
This was probably the most ruthless you will see Liverpool. They weren't ruthless in a take-no-prisoners-bite-your-arse kind of way though. They were brilliantly ruthless. They were pass-you-to-death-we-know-we're-better-than-you-not-give-you-time-on-the-ball kind of way. They didn't give Maribor time to think about what they were going to do. Even when we retained the ball, Maribor's players didn't even have to time to work out where they needed to be. We were just off. Coutinho, to winger, ball squared into the box. That was the tactic and is mostly paid off.
The most pleasing thing of the night though apart from the hugely impressive performance, were the names on the scoresheet. Roberto Firmino needed a goal. He hasn't the best of times since he missed that penalty against Sevilla even though he has continued to do a lot of selfless running for the team. He is never going to be a striker to get 20+ goals a season. But on Tuesday he stayed within the width of the goal bagged two for himself. He was selfish and he realised he needed to be. Mohamed Salah also got two for himself which takes his tally now to 8 in all competitions. He has settled in incredibly well and his fine form doesn't show any sign of ending soon. Phil Coutinho got himself a goal for the fourth consecutive away game, capping a game in which he deserved a goal. Trent Alexander-Arnold also got a deserved goal, a second for the club and in this season's competition. The most pleasing scorer of the lot though was Alex Oxlade-Chamberlain. Lord knows that lad has taken some stick since arriving from Arsenal a few days before deadline day. He played well when he came on on Saturday and played equally well here. The relief on his face was visible. You now there is a quality player in there but it may take some time and patience for that to become apparent. Maybe it is starting to click for him.
This has been coming for a while. We hadn't really recovered from the City defeat, that was obvious. But someone was getting this sooner or later. Maribor were just in the wrong place at the wrong time. Maybe now these lads can put that horrible afternoon in Manchester behind them and get on with their season.
Spurs away on Sunday. I hope they're ready.