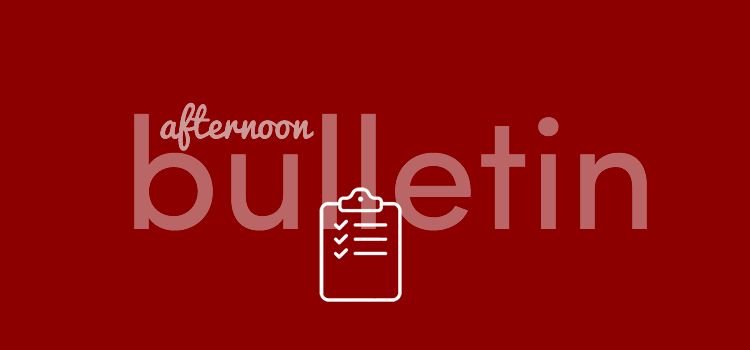 Daniel Sturridge clinched his 100th premier league goal in Liverpool's 3-0 win over Huddersfield Town yesterday. Second half goals from Daniel Sturridge, Roberto Firmino and Georginio Wijnaldum helped Liverpool return to winning ways after last week's battering to Tottenham Hotspur at Wembley. The win also gave Liverpool manager Jürgen Klopp the bragging rights over German counterpart David Wagner as Liverpool portrayed a classic attacking performance.
A frustrated first half was put behind Liverpool after a quick-fire response from Sturridge, Firmino and Wijnaldum. Sturridge responded by saying:
"We showed what we could do, we showed the character, and we went out there and put our best performance in and performed as we usually would do.

"We got the job done in the end and we did it with class – we're delighted with the victory."
Just five minutes into the second half English striker Daniel Sturridge netted his 100th goal in professional football (62 of them coming at his time with Liverpool). When later questioned on the milestone Sturridge replied:
"I completely forgot (about the 100 record) – I am grateful to God, hopefully I can score another 100 before I finish my career."
Sturridge made only his fourth start for the reds this season for the visit of David Wagner's Huddersfield side. The striker admits he wants more minutes/game time but says he is more focused on making the most out of the minutes he is given by his manager. He stated:
"It's [about] getting that rhythm, that flow. For myself, I feel like I'm best when I'm like that playing regularly.

"But the manager picks the team and I'll never cause any issues or problems in the camp because he's the boss, I have a lot of respect for him and for his decisions.

"When I go onto the pitch it's important for me to show what I can do.

"It doesn't matter how many minutes you get, you've got to put your best foot forward and show what you can do for the team.

"I'm grateful for his faith in me today and hopefully I've repaid him with the goal."
On Wednesday Liverpool host NK Maribor in the reverse fixture in the UEFA Champions League. Where Daniel Sturridge will be hoping to score his 1st champions league goal for the reds. Since joining in 2013 Sturridge is yet to score a champions league goal for Liverpool and with the current injury state and the possibility of starting Daniel Sturridge will be looking to open his champions league goal scoring account for the Merseyside team.