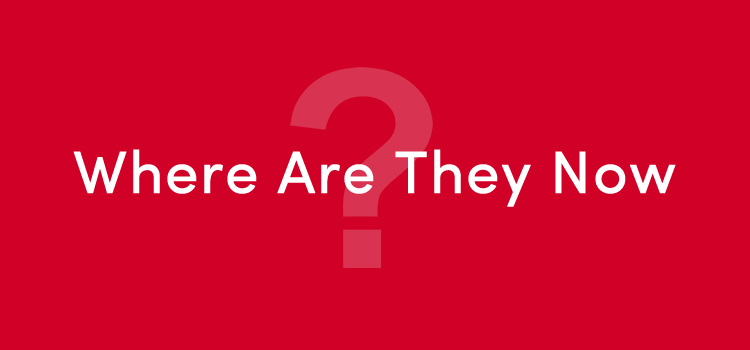 The 2004/05 season made heroes of several players at Liverpool who were previously regarded as fringe squad members or passengers who were dismissed as deadwood. The likes of Djimi Traore, Florent Sinama-Pongolle, Harry Kewell and Neil Mellor are certainly not amongst the finest to have pulled on the red shirt and played in front of the Kop, but they were nonetheless part of a squad that went on to become champions of Europe. Another member of that category is Igor Biscan, the Croatian midfielder whose Anfield legacy looked set to be coloured very differently until the Miracle of Istanbul.
Biscan first came to prominence with Croatia Zagreb, the club now known as Dinamo Zagreb and which played under a more nationalistic identity following the Balkan War of the early 1990s. He was one of the standout players for the club in their two Champions League group stage appearances at the end of the decade, one of which included a draw against holders Manchester United. He signed for Liverpool in December 2000, this in the days when the current transfer windows did not exist and players could move clubs at any time up to the end of March. He became a regular presence in the Reds midfield, even managing to displace Dietmar Hamann from the first XI, but he did not play any part of the team's 2001 UEFA Cup triumph as he was ineligible, having represented his previous club earlier in the competition.
Despite looking assured in a central midfield role, Houllier then began to field Biscan at centre-back and full-back roles where he was not as comfortable. That struggle, allied to the manager's tinkering, meant that the Croatian's first two full seasons at Anfield were highly frustrating, both for him and for supporters who felt he wasn't up to it. After Liverpool could only finish fifth in 2002/03, Biscan was often cited among lists of players that many supporters wanted gone from the club. A defensive injury crisis in the opening weeks of the following season paved the way for him to once more become a regular presence in the first team, but it was clear that he was not a bona fide centre-back. Upon being sent off against Marseille as Liverpool exited the UEFA Cup in the last 16 in 2004, his days at Anfield seemed numbered.
Houllier left that summer and Rafael Benitez opted to restore Biscan to central midfield, which was evidently his strongest position. The Croatian found a new lease of life under the ex-Valencia boss and would be a regular in Liverpool's fabled Champions League campaign in 2004/05. His energy and selflessness won him no shortage of plaudits as the Reds eliminated Bayer Leverkusen, Juventus and Chelsea en route to the final. He didn't feature on the night in Istanbul, but Kopites were ready and willing to acknowledge how vital a part he played in getting Liverpool back to the summit of European football.
Nonetheless, he was among several players offloaded by Benitez within a few weeks as the Spaniard sought to shake up his squad. History would go on to judge that as the right choice by the manager, as Biscan struggled badly at Panathinaikos in a two-year spell in Greece. Indeed, he took a six-month break from football in 2007 after the Athens club did not renew his contract. Midway through the 2007/08 season, he rejoined Dinamo Zagreb, who were still Croatia's leading club but were not as strong as they had been during Biscan's first spell. He turned 30 at the end of that season and his form was a long way off what it has been in his youth and in that final year with Liverpool, but he was still named Dinamo captain. He remained with the club until the end of the 2011/12 season, when he announced his retirement from the game.
Biscan took his first steps in professional football management in 2016, working as assistant coach with NK Rudes in the Croatian second tier. He was then promoted to the top job and he wrote his name into club legend by guiding them into the country's top flight for the first time in their history. That achievement caught the eye of Olimpija Ljubljana, who finished third in Slovenia last season, and that is where Biscan is currently managing. They competed in the first qualifying round of this year's Europa League, but were eliminated by VPS Palloseura of Finland.
Biscan hasn't taken much time to find his feet in management and you couldn't begrudge him that, having endured some bleak moments in his playing career before emerging as a largely unheralded hero of one of the most remarkable Champions League triumphs of all time. Lord knows his Olimpija team would probably have given Liverpool a tougher game on Tuesday than compatriots Maribor could manage.