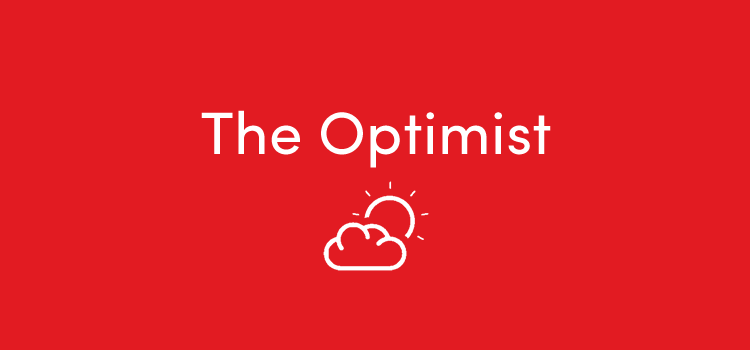 Spartak was a one-off. They were poor and decided they'd sit off against us. They knew they couldn't beat us by playing football due to a build-up of injuries, poor fitness levels and lack of confidence. We had plenty of chances but it was just an off night. Anyone can have them and they usually end in defeats. We managed to salvage a point after giving away a stupid free kick and conceding from it. It won't happen again. Newcastle next, the perfect opportunity to put it right. Benitez is a good manager but we have enough in us to batter these. Definitely a banker on the coupon. I look forward to getting back on track in the league at least.
Not quite.
Newcastle actually turned up. They were beyond average last week against Brighton. They turned a game they should have won comfortably into a contest just by being shit. It was one of those games where they could have played all night and not scored. They were supposed to play the same on Sunday. They weren't meant to actually have a go. They were supposed to roll over and let us get this defensive shit out of our system. Instead they did a Spartak.
I say they 'did a Spartak'. The truth is that Spartak and Newcastle have done exactly what most teams do to Liverpool. Of course they aren't going to turn up and play an open game. We all know the end result when teams do that – they are beaten and beaten well. No, if you sit off Liverpool and force them to make decisions then your chances of getting something out of the game greatly increase. Sure you may concede one or even two goals, but Liverpool usually concede just as many anyway so sacrifice your clean sheet for at least a point. Works every time.
And it fucking happened again didn't it. Newcastle sat off us, forced to play in a considered way and we made all the wrong decisions. I'm supposed to pick the positives out of this one. I know you have given me enough of your time this season at convincing all isn't lost but just entertain me for another 10 minutes. OK? Good. Here we go…
First of all, we're not Everton…Moving on.
Secondly, there were certain individual performances to hang your hat on. Georginio Wijnaldum again put in a decent shift. His ability to obtain the ball and gain yards on the opposition is greatly under-rated. He isn't the best passer of the ball or the greatest tackler, but he is a solid 7 out of 10 at both. Out of the three midfielders yesterday he was probably the best performing, although Philippe Coutinho ran him close. Coutinho wasn't afraid to take responsibility for the ball (unlike Jordan Henderson who regularly passed backwa- NO. No, we are not being negative Nellies here. Think positive), even dropping deeper into midfield to take possession and look to make something happen. The same could be said about Mo Salah, who, by the way, has a sublime first touch.
Here is the big news of the day though. JURGEN KLOPP MADE SUBSTITUTIONS THAT HAD AN EFFECT ON THE GAME! I know, shock horror. Dom Solanke came on and was better at holding the ball than Daniel Sturridge. It was easy to see why Sturridge started this game – he is the best finisher at the club and we are having issues putting the ball in the back of the net. It made sense. But, in hindsight, this was the wrong game for him. Newcastle turned up for a fight. Sturridge isn't a player for scrappy games. Plus, he has adapted his game to become more of a hold up player. The only problem is that he is shit-scared of getting injured. Roberto Firmino's work rate was probably of more use in this game and that was proven in the first 90 seconds of his arrival into the fray, when he put opposition defenders under pressure and forced mistakes. How about that Daniel lad, he ran and made something happen. Maybe that would help you in scor- NO, NO NO. Stop it now. Positive thoughts. Wooosaaaahhh.
Solanke proved to be much more adept at holding the ball up. His dribbling and footwork was just as good as anything Sturridge had contributed in his previous 75 minutes of the game. Solanke also provided a different option up front. Not only could we play to his feet but we now had a focal point for crosses too. Imagine Liverpool scoring a header from a cross or a corner. Some people might even see that as sacrilegious!
Honestly, that's alI have here people. The truth of the matter is that it was a hard game to watch. There were far too many mistakes on the pitch which resulted from poor decision-making and a lack of leadership. Who do you point the finger at? The manager, the captain, the back four. Everyone has to take some blame unfortunately. We didn't lose this game, that is true, but we should have won it. A point isn't good enough.
I mean, positive thoughts, positive thoughts….Ah fuck it.