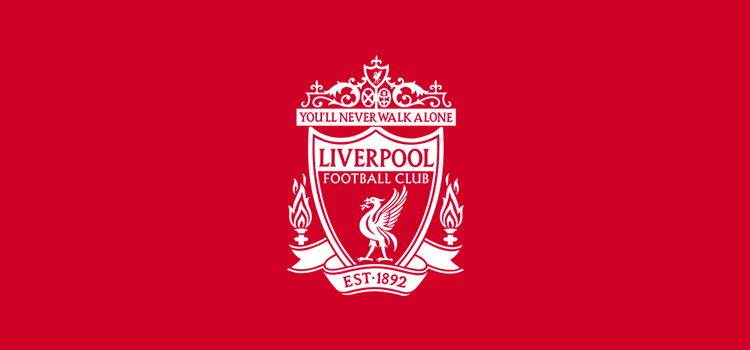 Situated in the press box within the Etihad stadium, Oliver Miller offers his view on Liverpool's Premier League match against Manchester City
Manchester City score 5 against 10-man Liverpool to give Klopp his heaviest defeat as Liverpool manager
There was an immense sense of anticipation for the first game back after the International break. Second against fourth from last season's standings – with both being attack-minded teams. It was expected that an attractive match was in prospect barring something unforeseen.
Yet the game was a disappointment in terms of a spectacle as by half-time it was over. The match changed in the 37th minute when Sadio Mane was sent off for serious foul play. Mane's high right-footed challenge on Ederson left City's keeper requiring lengthy treatment for facial injuries before being replaced by Claudio Bravo.
Jon Moss's decision to send off Mane was a surprise to everyone in the stadium. It appeared in real-time that a 50-50 challenge had simply resulted in Ederson taking the brunt of Mane's driving force. Yet having viewed the replay it was apparent that Moss had reached the right decision and Mane had committed serious foul play.
There was no suggestion that Mane intended to cause injury to Ederson but the intent is not relevant in FIFA's Laws Of The Game 2017-18 which states that serious foul play is "a tackle or challenge that endangers the safety of an opponent or uses excessive force of brutality". By taking the law at face value – and not deliberating over intentions or whether Ederson should be considered an outfield player as he was out of his penalty area – it was clear that Mane had to go.
The match could be divided into pre and post-red card. For the first half an hour Liverpool had caused City problems. There was a nervous atmosphere around the Etihad as Liverpool started on the front-foot. City were uncomfortable. Stones and Otamendi did not look at ease in the early stages. Salah continuously exploited the gap between Mendy and Otamendi on the left and a sense of expectancy that Salah was going to punish City's defence with a goal grew.
Liverpool created many chances in the first quarter of the game but Salah, in particular, couldn't find the final pass or the crucial strike of the ball to put the visitors ahead. The first goal of the game came in the 24th minute and it was Aguero with a cool finish around Mignolet, which gave City a lead that was against the run of play. The drama of the sending off ensued just after the half-hour mark and during the 8 minutes of stoppage time Gabriel Jesus headed to give City their second and essentially brought the match to a premature end.
The numerical advantage told in the second half with City being able to easily play through a Liverpool defence that was virtually non-existent – even though it had changed to a back three. Aguero set up Jesus for his second after the break before Leroy Sane came off the substitutes bench to add two late goals. Sane's second was the pick of the bunch – a curling left-footed finish that Mignolet had no chance of saving, like all of the goals that had passed into his net during this rout.
Offside goals and impressive reflex saves by Mignolet prevented the winning margin from being even greater. Aguero showed once again his world-class quality with his constant pestering of the Liverpool defence and his first-half goal, which led to him becoming the top scoring non-European player in Premier League history (124). But arguably more importantly for City fans it was clear that Aguero and Jesus could play as a dynamic attacking duo that will please Pep whilst making other Premier League defences quiver.
Main Men
It was difficult to single out any player after the performance against Arsenal before the International break – in this case; it was difficult for very different reasons. Liverpool did cause City problems in the early stages, Salah in particular consistently got past the home defence exuding pace and power but not the clinical decision-making to make the chances count.
The Liverpool midfield struggled, especially when down to 10 men, Can and Wijnaldum never really got into the game whilst not even captain Henderson could keep Liverpool tight and prevent the rout that developed.
Liverpool had kept 7 clean sheets in their last 9 Premier League games but the defence that had been growing in confidence in recent weeks failed to turn up at the Etihad on Saturday. The ease at which Man City were able to proceed towards the Liverpool goal was alarming leaving Mignolet with little protection.
It may sound ridiculous after conceding five goals but Mignolet, who came back into the side after being 'rested' for the Arsenal match, was not culpable for any of the goals. He made a number of impressive reflex saves not only from City players but also from some his own.
Kevin De Bruyne was the standout player of the match – involved in both of City's first half goals – he impressed with his passing and control and even earned a comparison to David Beckham from Gary Neville further along the gantry.