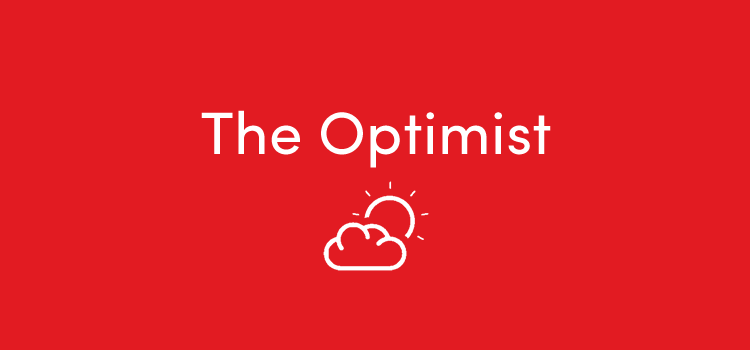 This is going to be a tough one. It is fair to say that Burnley are definitely a side that we should be beating at Anfield, no excuses. To only get a draw was a kick in the teeth to the fans that attended. Burnley were always going to come to defend and hope to nick a win, or at least a point. The fact that they got their desired point makes it even a little bit more annoying. Where do we start here? You lot are going to need some convincing to believe everything is OK.
Simon Mignolet again didn't put a foot wrong. When called upon, he did everything with minimal fuss. He could have been in for a nightmarish afternoon. Chris Wood was playing a lone target man for Burnley so utilising Wood would have been a sensible option considering that we are renowned for being useless from set pieces and crosses. That didn't really happen though which made Mignolet's life a little easier. Nonetheless he wasn't completely idle and carried out his duties with maximum effect. This could have been a tricky game for Mignolet coming off the back of a thrashing last time out and with Loris Karius standing up to the challenge for the number one shirt. The mini-battle between the goalkeepers is intriguing and will only serve to build character and inspire performances. At the moment, that is exactly what is happening between Mignolet and Karius. It's Danny Ward's turn in the Carabao Cup tie with Leicester City tonight.
Let's skip the defence because my Mum always told me "if you don't have anything nice to say, then say nothing at all."
The midfield seemed pretty solid and it was good to have Philippe Coutinho back. It's fair to say that the little Brazilian isn't looking so little around the waistline lately and has certainly enjoyed his summer. But we all know the magic in those child-like feet and you know that when Coutinho is fully match-fit, we are going to have a monster on our hands. Moving Emre Can in the hole in front of the back four seems like a good decision to me. He is strong, he is powerful, he is quick, and it allows us to play Can, Wijnaldum and Coutinho together. Our captain had to miss out for this to happen, but Henderson hasn't hit his best form so far this season so it is probably fair, out of the three that started against Sevilla midweek, he was the one to miss out. Can will motor through the thirds if given the freedom to do so. If Wijnaldum has the nous to cover Can when required, then Can could be a real asset to us from defensive midfield.
Daniel Sturridge started this game and played like he had a point to prove. Sturridge seemed a lot more mobile than he has been in the previous two years of Jurgen Klopp's reign. He actually ran! His movement off the ball seemed a lot sharper than it has been in a long time and you get the feeling that goals will come soon, especially if he is given space from an opposition defence.
Mohamed Salah. I'd like to say I'm getting bored of waxing lyrical about Mo Salah, but I'd be lying in all honesty. He typifies everything that is good about us at the minute. He plays on instinct and terrifies defenders. When he does engage his brain he is prone to making questionable decisions, but that will come with experience. You back Mo Salah in any situation with the ball at his feet. I said this after the Sevilla game and I will say it again now: Mo Salah is just as comfortable gliding past people as if they aren't there as he is at barging them off the ball in a 50/50. He also plays so narrow that central defenders and full backs panic when he is up against them. Do they follow him and run the risk of being caught out of position, or pass him on and hope the other player is aware of his presence? It doesn't matter. Salah will probably find a way to score a goal anyway. By the way, his goal against Burnley was pure class. The touch to bring the ball down dead was superb and the finish was snappy and quick. He proved again that, given the space and time, he will make you pay.
So it wasn't all that bad. There were some positives on the pitch, for sure. The important thing to remember is that this wasn't a defeat. It was a bad day at the office against a team that have now taken seven points off three of last season's top four on their own grounds. Sean Dyche's Burnley are turning out to be a very good side this season. They executed their gameplan to perfection (apart from the goal) and got what their performance deserved. Onwards to Leicester.