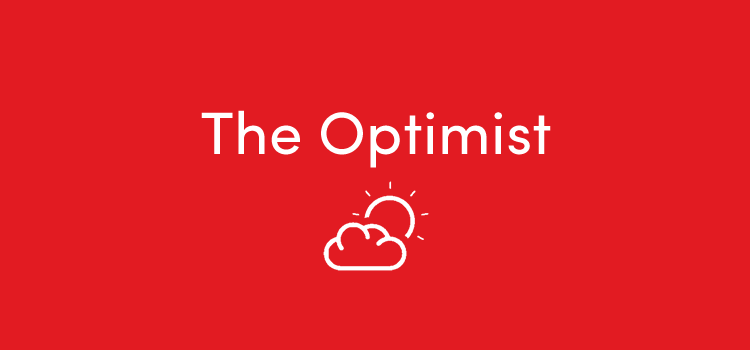 5-0. Jesus Christ. In fact, don't mention the name Jesus to me please. That must be what getting into a fight on a good night out feels like. You're having a boss time, enjoying being out with your mates and getting bladdered. Then, BANG – someone sparks you out of nowhere and ruins it.  That's all you talk until the next night out then and your mates take the piss out of you forever.
There is plenty to be negative about. We usually do well against Man City, in fact, they hadn't beaten us under Jurgen Klopp and didn't have 3 points at our expense since August 2015. They certainly saw to that on Saturday afternoon. This one is going to be hard to get through. I mean we've just had our kecks pulled down by one of our rivals. Not only were we beaten, we were humiliated. People were tipping us for a title challenge before this game. It looks a little different now though. Convincing you lot that there is plenty to be positive about following a result like this is not going to be easy. I've got my work cut out here.
Where to start? Well let's have a look at Simon Mignolet. He conceded 5 goals. Not a good start I suppose, sorry Si. It wasn't a terrible display from Mignolet. He continues to play out from the back which is encouraging. He has obviously been told do so and to abandon such principals because your team is being annihilated is not advisable. You should keep playing the way you have been told on occasion. For a 'keeper, if that means playing short and with your feet then go on and do so. He also made a number of good saves. First came the near own goal from Joel Matip, then the certain goal for Sergio Aguero near the end of the game. O.K, it wasn't perfect when you reflect on Leroy Sane's first goal and remember that Mignolet was beaten on his near post. But in all fairness to the Belgian, Sane's shot was probably unsaveable from such close range and with such speed behind it. It wasn't a vintage performance but Mignolet can come out of the game having not done himself as much harm as he should after conceding 5 goals.
Trent Alexander-Arnold didn't have the best afternoon either, did he? To put it politely, Benjamin Mendy tore him a new arsehole down the City left. He was pulled around and caught out of position by the combination of Mendy and Kevin de Bruyne all day. Poor Trent had a torrid afternoon and some might argue that it was exactly what the young full back didn't need. Should he have been thrown into such a fixture at such a young age in the first place? It is up for debate. Joe Gomez was excellent against Arsenal and probably did enough to retain his place. But Alexander-Arnold was unlucky to miss the Arsenal game himself, so probably warranted a return this weekend. He has been fantastic in his previous appearances and shouldn't dwell too much on a one-off performance in a game in which his team was played off the park. The game will provide Alexander-Arnold with invaluable experience going forward in his career, as it will the whole team.
Before Mane was sent off, Liverpool were on top. City were 1-0 ahead when Ederson had his head taken off by the Senegalese winger, but it was against the run of play. Aguero's goal came from sloppy defending, not sustained pressure from the home side. It was us who were cutting them open at will. Mo Salah in particular was having a laugh exploiting Benjamin Mendy on the Liverpool right wing. His pace, direct running and nous to hug the touchline to create space in behind was causing the whole City defence problems. We probably should have had 2 ourselves before Aguero's goal, that's how unlucky we were to be behind. It showed that we can compete with the best sides on their own patch. It was highly possible that we could have equalised. In fact if Ederson is a split second later off his line, then Sadio Mane rounds him and does just that.
It has been a long time since Liverpool have suffered such a crushing defeat. Nobody wants to endure such embarrassment, but, in the long run, it has to be channelled into something positive. People can moan as much as they want about the sending off – the cold, hard facts are that if you raise your foot 6 feet in the air and connect with the opponent, then you're in the bath before the end of the game. This game is a one-off. We have to look at it in isolation. We will not have a man sent off against one of the best footballing sides in the league every week. As a contest, we can only analyse the first half and, before that incident, Liverpool were in it. It may not seem like it now but it could be an experience that we look back on and say, "Yeah, you know what, we did actually learn from that game and were a better team for it in the aftermath."
Anyway, forget all that. Sevilla are coming to Anfield on Wednesday and Liverpool are back in the Champions League.