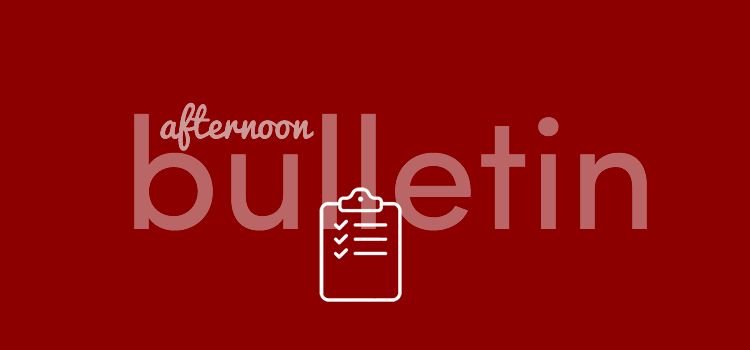 Liverpool to appeal Mane ban
Liverpool have appealed the length of the ban handed to Sadio Mane after his sending off against Manchester City on Saturday. The club are appealing the length of the ban, claiming excessive punishment and, if successful, the forward's suspension will be reduced to one or two matches. The Red's protest may be aided by the Swansea vs Newcastle game the following day, as Matt Ritchie received just a yellow card for a similar challenge during the encounter. The decision to give Mane his marching orders has left many with opposing opinions, but the main case for defence is a lack of consistency shown by FA referees.
Jurgen Klopp had already said that he was unsure if the club was going to appeal or not, calling the process a waste of time. This certainly shows that, although the German thought the decision was unfair, he believes the length of absence will be upheld. Whatever happens, Mane will be available to play in the Champions League game against Sevilla on Wednesday.
The hearing is taking place today.
Mane absence opens door for Coutinho
With Liverpool likely to be without key man Sadio Mane for up to three matches, it could pave a way back into the side for Philippe Coutinho. Despite featuring for Brazil during the international break, Coutinho was left out of the squad for the Manchester City game. This was apparently down to only just returning from international duty and having missed a considerable amount of training sessions. After the match, Jurgen Klopp stated that he wouldn't have been able to make much difference to the scoreline anyway.
With Mane out, the boss may be forced into bringing Coutinho back into the team much sooner than anticipated, maybe even as early as Wednesday night. Klopp said that after three or four days training the Brazilian would be available and that he is very much looking forward to being able to use the "fantastic player" once again.
Of course, the other option available is to move Roberto Firmino over to replace Mane and bring the injury-prone Daniel Sturridge into the starting XI, which is probably the most likely line up for the first Champions League game of the season.
Hodgson to return to the Premier League
Former Liverpool boss Roy Hodgson is preparing to enter management once again, following his unsuccessful spell with the England national team. Frank de Boer has been sacked by Crystal Palace after just four games in charge due to losing all his matches in charge and without a single goal being scored. Hodgson is set to be announced today, but Liverpool fans are already sympathising with Palace followers as they are anticipating he won't be very effective. The less said about the time he spent in charge of Liverpool between 2010 and 2011, the better.