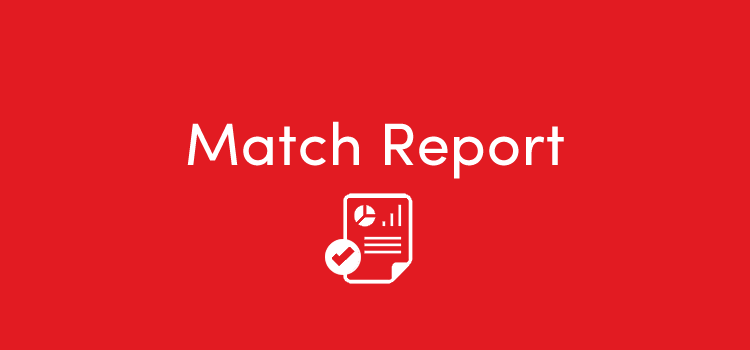 Manchester City and Liverpool returned to the Premier League with a fascinating match after an international break at Etihad on Saturday. The match started well but turned sour for the Reds when their main threat Sadio Mane was shown a red card for a dangerous play in the 37th minute. Gabriel Jesus and Leroy Sane both grabbed a brace while Sergio Aguero also got on the score sheet with a beautifully taken goal. The Argentine Aguero opened up the scoring in the 24th minute before Mane was sent off. Liverpool started well with early threats from Salah and Alberto Moreno. The Reds failed to capitalize on the chances they had and got punished by Gabriel Jesus in injury time. Gabriel Jesus met the cross and buried his header in the back of Liverpool's net in 45+6 minute. Did you know that you can place your bets at your favourite soccer player or play online casinos for real money at casino of your choice.
With eight minutes into the second half, the Brazilian Gabriel Jesus added another goal to Man City's tally in the 53rd minute.  Liverpool tried to get a consolation goal but the home team was determined to keep a clean sheet.  Gabriel Jesus was replaced by Leroy Sane who got on the scoresheet in the 77th minute to grab a fourth goal. It became goals galore and Liverpool players were frustrated. As the match approached it's finale Man City were not finished. Again in injury time the misery continued for the visiting team, It was a score line that very few online gamblers predicted, and you can also play sports betting at any online casino.
It was an embarrassing defeat for Liverpool players whom in the last game before the international break demolished Arsenal 4-0. This game was the heaviest defeat for Jurgen Klopp in more than a decade. The Liverpool manager complained that Sadio Mane's red card was "not fair". Moreover, it was a good day for Sergio Aguero as he becomes the highest scoring non-European in the Premier League history.