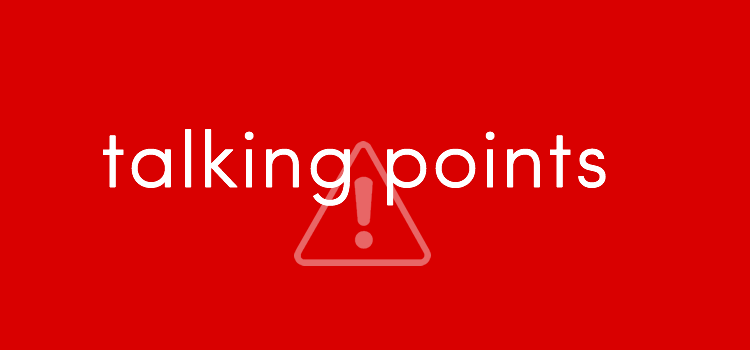 The dreaded international break, annoyance at the rhythmic interruptions in the club season begins long before the first ball of the campaign has been kicked. Teams are halted abruptly in the midst of their current situation. Regardless of whether the pause breaks momentum or gives respite. Fortunately, this was one of the breaks in which teams all around the world had crucial World Cup qualifiers to attend to (it makes for much better viewing than meaningless friendlies). Most first division teams saw a whole host of key players disappear to various parts of the globe in order to represent their country this past week; Liverpool being no different. There were contrasting emotions from watching some players impress, to going into a full blown rage after seeing a certain Brazilian play, it was a very eventful week in Merseyside to say the least. Here are Liverpool Football Club's five key talking points from the international break.
1 – Coutinho Magically Healed
Liverpool have been without the services of their number 10 for over a month now, with the Brazilian reportedly suffering from a tag-team attack of back pains and illness. His fitness issues coincided perfectly with interest from Barcelona, a little too perfectly for most people's liking. The most cynical of supporters claimed that the midfielder was simply using these fitness issues as a smokescreen to stop himself from playing for the club. This really was nothing more than inference until Coutinho was called up for the Brazilian national team. Not only was he called up but the national team's fitness doctor said he was one-hundred-percent ready to play. Not only was he fit to play but he actually played and scored a quite wonderful goal for his country against Ecuador. It was unknown to most outside the club whether the player would ever return to Anfield wearing red, seeing that the transfer window was going to shut while he was away on international duty. However, the window came and went and Coutinho is still a Liverpool player. How he is reintegrated back into the side will be fascinating to see with a gargantuan clash at Manchester City coming up on Saturday.
2 – Ben Woodburn Shines On a Massive Stage
With the recent rise of Trent Alexander-Arnold, many people had started to maybe forget just how much of a talent Ben Woodburn is. The 17-year-old who became Liverpool's youngest ever goal scorer last season was not done making headlines. In a tight and crucial game for his country against Austria he was the difference maker. Brought on as a substitute in the 69th minute for his debut, it only took him five minutes to make his mark. Standing about 25 yards out from the goal, he brought the ball down brilliantly from a loose clearance, took one touch to set himself up, and struck a wonderful effort into the bottom left corner of the net. He left the keeper on his backside and won all three points for his country. This kid has something very special, expect plenty more from him in the near future for club and country.
3 – Wingers Dazzle Once More
Mohamed Salah and Sadio Mané have both started the season in incredible form, scoring goals and wreaking havoc for fun. Defenders have not been able to stop them and flying thousands of miles to meet up with their respective national teams couldn't either. Although Senegal drew both of their matches with Burkina Faso over the break, Mané managed to get himself a goal in the latter game and win the man-of-the-match in the process. In contrast Salah's Egypt lost one and won the other of their two games against Uganda. In a similar vein to his Liverpool teammate, Salah scored a goal and won man-of-the-match in the latter game, however his was in a winning effort.
4 – Robertson Impresses for Scotland
Coming into the international break Scotland were sitting on a meagre eight points and hanging onto faint hopes of grabbing a hold of 2nd place in their group. Up comes Lithuania and the Scots had no problem dispatching of them, winning with three unanswered goals. Robertson himself managed to notch the pick of the bunch, curling a lovely effort from the edge-of-the-area into the top left corner. This commanding display was followed by a comfortable 2-0 victory over Malta in which the Liverpool man put in another solid display at the back. Thus two wins and two clean sheets from the two games on offer has put Robertson and Co in a position now where everything is in their own hands to qualify for a playoff spot.
5 – Henderson Captains England to Two Victories
For someone who garners so much criticism, to be captaining Liverpool and England you have to be doing something right. Henderson was his usual reliable self in England's two victories against Malta and Slovakia, picking up an assist in both matches. New signing Oxlade-Chamberlain started both matches for England as well, always looking a threat but not really delivering with end-product. The two victories put England only one win away from automatically booking their place in next year's World Cup. With their qualification looking inevitable it will be interesting to see how far the Liverpool contingent can help take this team in Russia next summer.