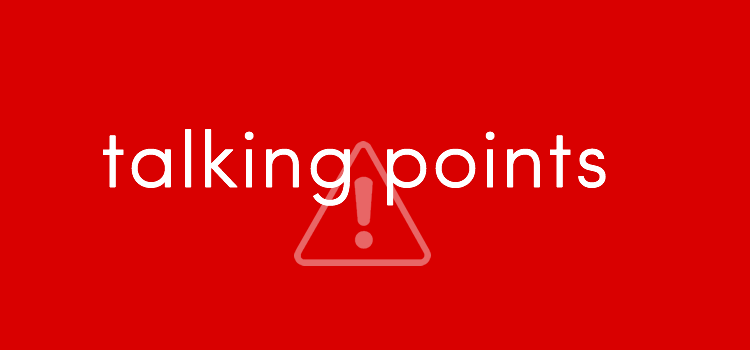 King Power Stadium, Leicester – Fresh off the back of a midweek exit from the League Cup, Liverpool had the perfect opportunity to exact revenge when faced with the same opposition just four days later. The second trip to the KP turned out to be very different from the first as Liverpool came away with a crucial win on Saturday. However, with recurring themes being showcased in terms of the team's overall play, plenty of questions still remain. Here are the five talking points from Liverpool's 3-2 victory over Leicester City.
1 – The Magician Has Returned
Granted this was his third straight start, however Coutinho definitively announced that he was back on Saturday evening. With doubts lingering over the level of commitment that he would have, a clear answer was given. From the first whistle to his eventual substitution Coutinho was magical, playing at a level above anyone else on the pitch. His pinpoint cross picked out Mohamed Salah for the game's opener, before he curled in a now trademark majestic free-kick into the top corner. Since his first few minutes back against Sevilla, the Brazilian has been constantly improving as he gets closer and closer to full match fitness. Spartak Moscow look likely to be the first team to catch Coutinho, Mané, Salah, and Firmino all starting together, best wishes.
2 – Not the Harlem Globetrotters
In his post-match press conference Jurgen Klopp seemed irritated at his side's knack of making nearly every game an entertaining spectacle for neutrals. Comparing his side to the Harlem Globetrotters is extreme but shows that he clearly sees the issue at hand, which is far more important. The Watford, Hoffenheim, Sevilla, and now Leicester matches have all been glaring examples of Liverpool's defensive indiscipline and lack of efficiency in front of goal allowing the opposition a path back. Thus making the game a contest again. Teams like Chelsea and City don't do that, a boring 1-0 beats a breath-taking 4-4 any day. With two games in which Liverpool are clear favourites coming up – Spartak and Newcastle -.Jurgen Klopp's team has a great opportunity to show that they are more than capable of putting a game to bed when they are on top, and completely ruining the spectacle.
3 – Mignolet Impresses?
Probably one of the most divisive players at the club, opinions on Mignolet continue to be split and Saturday's game did little to unite the cause. Extremely unlucky to see Leicester's first goal go in, as Okazaki had a firm hold on the Belgian's left arm as he was in the middle of his attempt to claim the cross coming into the box. It's hard to blame him for the second goal as he did what all keepers are taught by saving his shot to the side of the goal, it just so happened that Jamie Vardy was standing there in acres of space. As for the penalty, this probably is the best summation of Simon Mignolet. Chasing down a through ball from Andy King, the goalkeeper made sure to get to the ball before Vardy and clear it out of danger. However, instead of clearing the ball he got the slightest of touches on it with his heel and completely clattered the striker with his follow through. Questionable decision but extremely clumsy goalkeeping nonetheless. A few moments later though he's standing proud after saving the penalty. This game was littered with ups and downs for the man in the sticks, he'll need much more stability to win back many of his doubters.
4 – Captain's Performance
In what has been one of the most testing seasons in his Liverpool career so far, Jordan Henderson stood up to be counted on Saturday. The skipper was in commanding form: making three tackles, winning eleven duels, and playing three key passes. The third goal aptly summarised his performance. Dispossessing Harry Maguire of the ball in his own half he then went on a full sprint to make himself an option for the counter-attack. Getting on the end of Sturridge's pass, he cut inside the defender before slotting coolly into the back of the net. A similar performance away at Chelsea last season kick-started his campaign, more of the same from Henderson would do himself and Liverpool a world of good.
5 – More Selection Dilemmas
With the aforementioned return of Coutinho, Jurgen Klopp has tough decisions to make for Tuesday's trip to Russia. If there were any temptations to rest him for fitness reasons, surely they were blown out the window after his mesmerising display. The fact that a certain Sadio Mané is available for the clash means someone has to make way, and reason would lead you to believe it to be one of Can or Wijnaldum. Looking elsewhere in the line-up and it may seem simple for Klopp but the left back situation is fascinating. Andy Robertson and Alberto Moreno have both been in excellent form throughout the season so far although the latter seems to be Klopp's clear first choice. Furthermore, we're not too far away from the return of Adam Lallana to the fold. The Englishman has been seen jogging around Melwood in the past week and adding him into this already potent mix makes for extremely pleasant viewing indeed.