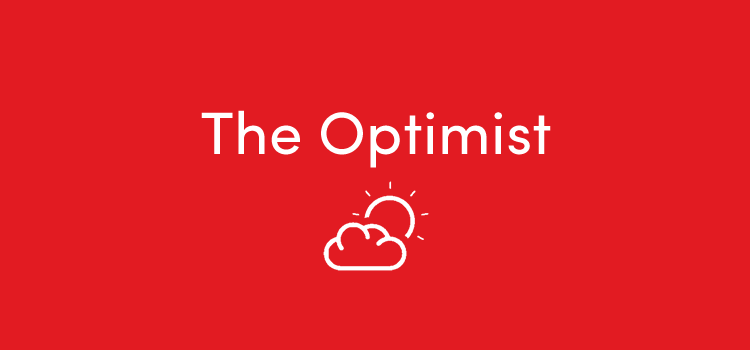 Let's cut the shit – we were deservedly beaten on Tuesday against Leicester City. We had a very good first half but you don't win football matches if you play well and don't score. Leicester came out reinvigorated, with a player like Shinji Okazaki, who will run and be a general pain in the arse all day long given the opportunity, and happy to see the back of Philippe Coutinho. They ended up scything through us when they went forward and containing us easily at the back. It hurts to admit but they deserved to go through in the end. You would be forgiven for thinking that the same would happen today – I did and I'm meant to be optimistic, for Christ's sake. My lord, were we wrong.
I'm writing this a good four hours after the final whistle and I'm still full of beans over it. I mean we were meant to go there and roll over. We were meant to come away from the King Power Stadium with our tails stitched haphazardly to our gooches and licking the deep wounds inflicted on us by Jamie Vardy and Okazaki. We weren't meant to play like that. Liverpool don't have fight and determination. We don't have a defence capable of digging in, clawing and scratching their way to victory. Our lads don't scrap and fight for each other. We overwhelm teams and play at a pace they can't keep up with, sure. But we certainly don't out-fight or out-battle them. That isn't what Liverpool teams have done for a long time.
That's what this Liverpool team did though. Leicester are a team of goliaths, let's remember that. Robert Huth may not be playing much anymore but don't discredit the cuntish styles of play of both Harry Maguire and Wes Morgan. They can mix it when they want to and they did that plenty of times. Did we shirk away from them though? Did we do what we usually do in these situations and allow ourselves to be bullied? Did we fuck. We stood up to the challenge. We met rough tactics with a refusal to take it lying down. We even had a twat of a ref who seemed hell-bent on costing us the game. It was mad to watch. It was like that scene in 'Back to the Future' where George McFly finally cracks Biff Tannen at the Enchantment Under The Sea dance. We were finally saying, "Lorraine's laughing at us. Fuck this! We've had enough of that shit. Time to give Biff a sharp right hook."
It was characterised by one man – Jordan Henderson. He's had his fair share of detractors so far this season has the captain. In fact, people have derided him for so long. "Why's he our captain? He thinks he's Gerrard. Things are bad if he's our captain." They're direct quotes from me and, remember, I'm the optimist here. He showed exactly why he was captain. He was everywhere. That lad has earned his bevvy. Not only did he break up attacks, but he immediately looked to play the ball forward too. He took his goal brilliantly as well, let's not forget that. He's proven a lot of people wrong, me included.
Simon Mignolet did the exact same. People have said a lot about Simon Mignolet and balls into the box. He fails to come off his line, he doesn't punch enough, he isn't brave or commanding enough – the penalty he gave away actually disproves that. You have to give Mignolet some credit though. First of all, playing with his feet is not his natural game. He's a footballer so actually using his actual feet to actually play football shouldn't be alien to him, but it is not in Mignolet to be a sweeper keeper. He saves shots, he does that well, that's Simon Mignolet. However, he's given this Victor Valdes impression a good go and he isn't giving up on it. It's hard to continue to do something that doesn't come natural to you – it must be even harder when people are flipping on you every time you do it. If that didn't show strength of character from Mignolet then just look at the penalty save. Say all you want that it was straight at him, 'keepers always dive. He didn't though. He had clearly done his homework and knew Vardy would smash it down the middle. So what did Mignolet do? He engaged his brain, held his nerve, held his position and saved it easily. To do that under the pressure he was under, having given away the spot kick, was impressive.
This was a massive result for Liverpool. It was a huge "fuck you" to all who had criticised them lately. They showed everything they aren't renowned for. Nobody thought we could come here and win, let alone win in the manner we did. Even when the team-sheets came out and you see Moreno playing left-back, Lovren and Matip vs. Okazaki and Vardy, Mahrez running at Joe Gomez. Anyone who thought that back four would cope and beat that attacking line-up would have been laughed at. But they did. It was far from comfortable, in fact, it was predictably scary at times. But they fought fire with fire and that was the most impressive thing. So, on behalf of the entire Liverpool first-team and fanbase, fuck you world.