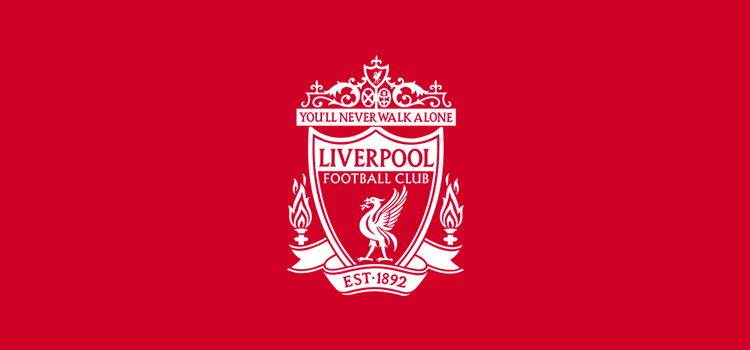 Situated in the broadcasting gantry within Anfield's main stand, Oliver Miller offers his view on Liverpool's Premier League match against Arsenal
Liverpool's scintillating attack destroys Arsenal as Arsene Wenger's side are left humiliated at Anfield.
Thumping! Devastating! First-class! These were some of the descriptions of Liverpool's performance that were being proclaimed around the main stand in the closing stages of Liverpool's emphatic victory over Arsenal. Both the supporters and media personnel situated in the main stand were in unison at the full-time whistle in heaping praise on the reds and their most comprehensive display for a long time.
Both managers made curious decisions when choosing their starting lineups – Lacazette, the £52.6m striker from Lyon, could only look on from the bench for Arsenal and Mignolet was 'rested' by Jurgen Klopp, thus Karius got his first Premier League start in 2017.
Liverpool started in similar fashion to Tuesday evening – a quick, bright, attack-minded approach led to them taking the lead in the 17th minute. Roberto Firmino headed a cross by Joe Gomez, from the right-hand side, into Petr Cech's net.
Sadio Mane doubled Liverpool's lead by curling a shot into the far corner of the goal in the 40th minute. In between Liverpool's two first-half goals, they produced skilful attacks and found it relatively easy to get through an Arsenal midfield and defence that could not cope. A mixture of pace, trickery and a good work ethic charmed the Anfield crowd – the stadium was on a high as the half-time whistle blew.
Arsene Wenger tried to tighten up his midfield at half-time, by bringing on Francis Coquelin for Aaron Ramsey and going to a four at the back, but it was to no avail. Hector Bellerin was caught in possession by Salah on the halfway line and the winger – not for the first time in the match – demonstrated his speed and finished calmly past Cech for 3-0.
Sturridge came off the bench in the 74th minute to replace Mane and within three minutes increased Arsenal's torture by heading a precise Salah cross into the Arsenal goal to bring a familiar, free-flowing Liverpool move to a deserved end.
The scoreline was no exaggeration of Liverpool's dominance – BBC Radio 5 Live pundit Robbie Savage, after the match, remarked that Liverpool simply 'out-played Arsenal' and the victory was a 'thumping'. There were chances that Liverpool did not capitalise on – Salah forced an early reflex save from Cech and had another cleared off the line in the second-half – but they were few and far between.
Karius' goal did not receive a shot on-target – the first time that Arsenal have produced such a disparaging attacking display since October 2014 against Chelsea. Although Karius was not tested in an attacking sense by Arsenal – apart from collecting a few crosses – he did not refill the crowd's faith in him when on numerous occasions he was caught loitering on the ball in his penalty area for too long. Adding unwanted anxieties to what otherwise was a faultless Liverpool performance.
What has continued to impress during recent Liverpool performances is – not only the fast-tempo and direct nature of play instigated by the speed of Mane and Salah – but also the work ethic exemplified by all the team to win back possession and defend as a team. A work ethic that Sky Sports commentator Gary Neville criticised countless Arsenal players for not exhibiting. The differing body languages and work ethics between the two teams were continuously picked up on by the broadcasters on the gantry.
Main Men
The entire outfield team deserve high praise – the confidence gained from good performances in Europe and in the Premier League has led to many players growing in character and showing greater responsibility. Mane's speed and Salah's exquisite close-control were crucial in getting beyond the Arsenal defence and were utilised superbly when Can and Wijnaldum relentlessly regained possession and instigated counter-attacks.
Mane shone the brightest out of the Liverpool stars – a superb goal and 90.6% passing accuracy reflected another splendid performance by the Senegalese striker.
All three of Liverpool's leading line scored – plus Sturridge came off the bench to score his first goal of the season. All exhibited decisive movement and left the makeshift Arsenal defence gasping for air and longing for the full-time whistle.
Player Ratings
Karius: 6, Gomez: 7, Matip: 7, Lovren: 7, Moreno: 7, Henderson: 7, Can: 8, Wijnaldum: 8, Mane: 8, Salah: 8, Firmino: 8.
Substitutes: Sturridge: 7, Milner: 6, Grujic: 6.