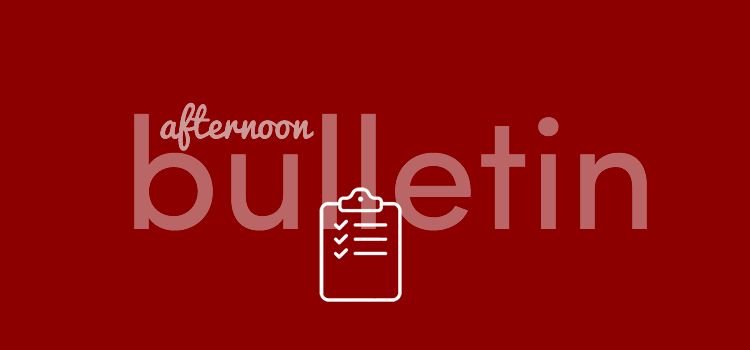 Van Dijk requests to leave
Yesterday, we reported that the potential transfer of Virgil van Dijk was being stalled due to the Dutchman not yet handing in a transfer request. However, the Dutchman did exactly that later in the day by writing an official 495-word statement to Southampton Football Club.
In his transfer request, van Dijk explained that aspirations to win trophies and play in Europe was the main reason for his wish to depart.
"I am incredibly ambitious and want to achieve as much as I possibly can, to fulfil my potential in what is a very short career as a professional footballer.
"I want to play European football again, and challenge for major honours, and as such, I would like Southampton to consider the interest in me from top clubs should it still exist."
He continues to say that the prolonged period that he spent on the sidelines with an injury allowed him to think more clearly and encouraged him to take big opportunities when they come. He also cleared up any speculation that he refused to train with the Southampton squad and rather it was more of a mutual decision between himself and Mauricio Pellegrino. He insisted that he was insulted by the accusations of anything otherwise.
"I would also like to make clear that I have never once refused to train. I can confirm that I was asked about my frame of mind and for all of the reasons mentioned above I was open and honest in saying that I did not feel I was in a settled mindset given the circumstances.
"Following this conversation the manager explained that he only wanted players who he felt were 100% committed to Southampton and told me I would, therefore, have to train away from the first team."
Transfer not a sure thing
It does appear as though it won't be a straight forward transfer for Liverpool though, as Chelsea have recently reignited their interest in the 26-year-old. Also, to further setback for Liverpool, Jürgen Klopp stated after Saturday's friendly against Athletico Bilbao that Liverpool were not in need of another centre-back. The boss said, "We have four (centre-backs). I don't think we need more". Interestingly the four players he was referring to were Dejan Lovren, Joel Matip, Ragnar Klavan and Joe Gomez. This all but confirms what many people expected, that Mamadou Sakho doesn't have a future with the club.
Coutinho open to Barca move
Sky sources have claimed that Philippe Coutinho would like to join Barcelona but only if a deal can be done "amicably" with Liverpool. This statement goes to show just how much respect the young Brazilian has for the football club and will leave a lot of fans on good terms with him should a deal go through in the future. The Spanish giants have had a £72million bid rejected by the Reds but, having been bolstered by recent Neymar money, it is claimed that they could be prepared to offer up to £120million for the winger.
Ladies face Merseyside Derby opener
Liverpool Ladies will open their 2017/18 campaign against Everton on September 24th. Although the clash is classified as an away game for the Reds, it will take place at the Select Security Stadium which both sides use as their home ground. Liverpool Ladies finished fourth in the 2017 WSL Spring Series so there are well positioned to push for a Champions League position this time around.