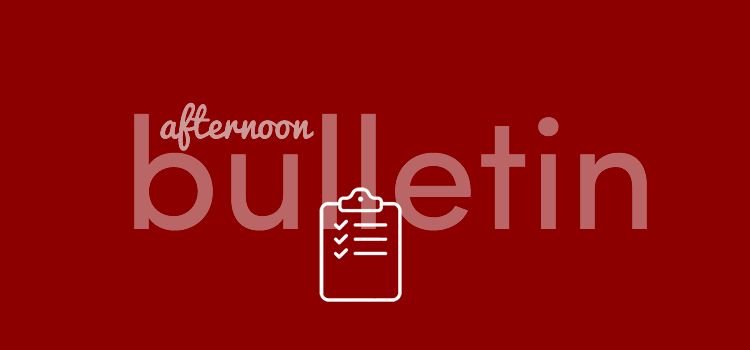 Southampton unlikely to sell Virgil van Dijk to Liverpool after takeover
Southampton confirmed yesterday Chinese businessman Gao Jisheng had bought an 80 per cent stake in the club for £210million.
According to Sky Sports reporter Jeremy Langdon, he says that there is "no sense" that Saints are willing to let Van Dijk leave before the end of the transfer window on August 31.
"They're a fine Premier League club, now with a majority Chinese holding," Langdon said on Sky Sports News.
"Looking at the Virgil van Dijk situation, there is no sense really you would say on the face of it that he's going to be sold.
"That is because the club now is awash with Chinese money. On the other hand, it looks like he's made a rod for his own back by saying what he has done in the last few weeks.
"It seems there may not be pressure to sell him but on the other hand, not too much spectacular fireworks maybe in the transfer market over the coming weeks before the window closes."
Virgil Van Dijk who is keen on a move to Liverpool had handed in a transfer request last Monday. Chelsea and Manchester City are in the running to sign the Dutch defender but Liverpool remains the favourites to land his signature.
Ralf Rangnick confirms RB Leipzig would consider €80m bid for Naby Keita
RB Leipzig sporting director Ralf Rangnick has confirmed that Liverpool submitted two bids for Naby Keita and that if a third bid was submitted it would be considered.
"There were two offers from Liverpool and in between times also a telephone call between the clubs," Rangnick said.
"But not between me and Jurgen Klopp. For us, it was always clear that we would not give Naby Keita. That is why there was no direct contact. Every club that has sporting ambitious would have done the same as we did.
"But we must weigh it up. If we let Keita go for €70-80m this year, what more would that bring us compared to the sum we would get next year?"
Ojo set to sign for Fulham on loan
According to reports, Liverpool Sheyi Ojo winger has chosen to spend a season on loan with Fulham ahead of several other Championship sides. The England under-20 World Cup winner was coveted by the likes of Middlesbrough, Derby County, and Aston Villa but has decided on Craven Cottage as his destination.
Ojo is eager to get a taste of first-team football and his imminent arrival represents a real coup for Fulham. He is expected to sign for Fulham in the coming days.