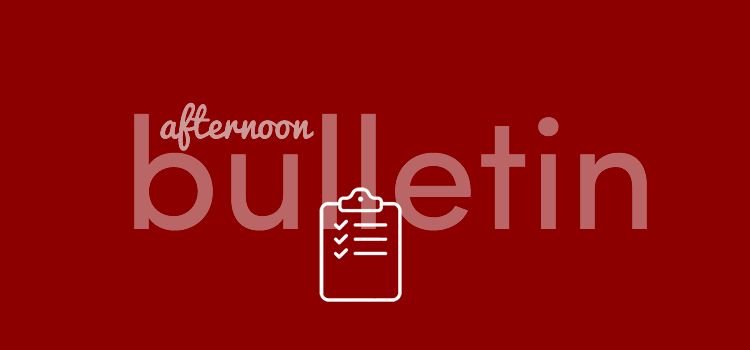 Liverpool sign Keita for a record fee
It has been a transfer saga that has been going on for most of the summer, but I can finally say that Naby Keita is a Liverpool player…almost. After Keita was spotted at Manchester airport, Liverpool fans went into a frenzy as he should've been with the Guinea national team ahead of their clash with Libya on Thursday. It later came out that he was in fact headed to Melwood, to undergo a medical with the side that have been relentlessly chasing him for the past couple of months. The drama didn't end there, as it was revealed that Barcelona had contacted Red Bull Leipzig to make a bid for the midfielder, only to be met with the response that he was in fact in Liverpool, ahead of the agreed move.
No official announcement has come out of the club as of yet, but it has been confirmed that the Reds have met the £48million release clause, which will allow Keita to join the club in July 2018. A premium charge will also have to be paid on top of that fee and the deal means that Liverpool now own the three most expensive African players of all time, in Keita, Mane, and Salah. Leaked photos show that the 22-year-old will wear the number 8 shirt by the time he joins next summer. Although fans will be disappointed that they will have to wait a year to see their new man in action, they will no doubt be relieved that a small amount of transfer-related stress is finally over.
Two bids rejected for former Arsenal target
It's been a hectic bank holiday weekend for Liverpool, following the 4-0 victory on Sunday and the signing of Naby Keita. Things continued to get heated yesterday when the club made not one, but two bids for Monaco winger, Thomas Lemar. After an initial bid of £55million was rejected, Liverpool responded immediately with a bid in the region of £65million, which was also rejected. The club say that the bid is in no way related to the future to Philippe Coutinho, but should the Brazilian leave, Lemar would be a very worthwhile replacement.
Lemar was a strong target for Arsenal, but Wenger saw his advances constantly snubbed and called off his interest on Thursday. The reason for this was that he claimed Monaco had already sold too many players this window and weren't interested in losing another key man. Despite this, sources suggest that Lemar is interested in a move to Anfield and that a deal could still be on the cards.
Chelsea agree fee for Oxlade-Chamberlain
Arsenal have agreed a fee to sell Alex Oxlade-Chamberlain to reigning Premier League champions, Chelsea. The Ox was a target for Liverpool as he continued to reject new contracts from the Gunners, but it seems that he will be wearing blue come the end of this window. However, sources close to the player suggest that he would prefer a move to Liverpool. The interest from the Reds appeared to have died down over the last few weeks and following his performance at Anfield on Sunday, many fans would be relieved that no move to Merseyside had been finalised.
Coutinho expected to play for Brazil
Phillipe Coutinho is in line to play for his country against Ecuador in the early hours of Friday morning. This comes despite being sidelined with a back injury for the start of the new Premier League season. Brazilian team doctor, Rodrigo Lasmar has said that Coutinho "is in the perfect condition to play" which would lead many to believe that this issue was purely manifested by the player to stay out of action, while his uncertain future began to clear up. By the time the Brazilian does or doesn't take to the field for his country, the transfer window would've closed and we should know for certain where he will be plying his trade for the remainder of this calendar year, at least.