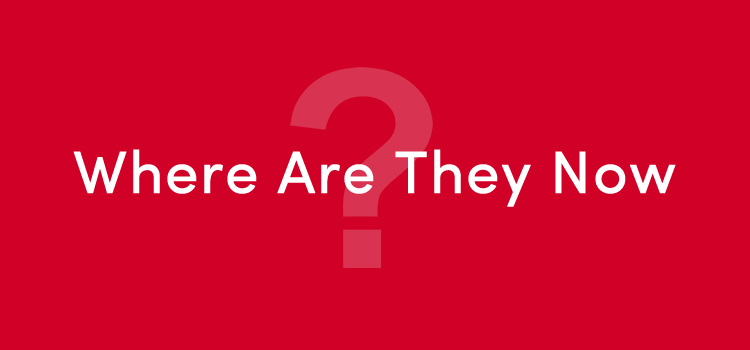 Even in the pre-social media days of the early 21st century, players who distinguished themselves in underage tournaments were widely touted for stardom. A prime example of this was the recipient of the Best Player award at the 2001 Under-17 World Cup, French striker Florent Sinama-Pongolle. Along with his cousin Anthony Le Tallec, the Reunion-born maestro tore up the tournament as France swept to victory, so it was no great surprise that compatriot Gerard Houllier signed both players for Liverpool shortly afterwards.
Both players were loaned to Le Havre for two seasons before getting their break with Liverpool during 2003/04. Le Tallec sunk almost without trace, scoring just once for the club and rarely featuring for the first-team, even though he was a surprise starter in the 2005 Champions League quarter-final triumph over Juventus.
Sinama-Pongolle also found regular first-team action hard to come by, but his impact at Anfield was slightly more pronounced. His goal return of four from 38 appearances was meager, but one of those strikes came on a night that has gone down in Liverpool legend. With the Reds trailing 0-1 against Olympiakos at half-time in December 2004 and needing to score thrice without reply in the second half, the Frenchman was sprung from the bench as Rafael Benitez rolled the dice. Within two minutes, Sinama-Pongolle equalised and late strikes from Neil Mellor and Steven Gerrard saw Liverpool through to the knockout stage – and we all know what happened five months later. He also scored the first goal of the Reds' proper defence of their European crown with a sublime lob in a nervy 2-1 win away to Real Betis in September 2005, but that proved to be his last notable contribution in a Liverpool shirt.
In January 2006, Sinama-Pongolle was loaned to Blackburn and once the 2005/06 season ended, so did his Liverpool career as he moved permanently to Recreativo de Huelva in Spain. He enjoyed a renaissance in Andalucia, finishing as Recreativo's top scorer for two seasons running before a surprise move to Atletico Madrid in 2008. Many expected him to be a reserve at the Vicente Calderon, but injuries to other strikers saw him get plenty of opportunities with the rojiblancos. He lasted two and a half years with Atletico before Sporting Lisbon signed him for €6.5 million, but it never worked out for him in Portugal and successive loan stints at Real Zaragoza and Saint-Etienne indicated that he would not be in Lisbon for long.
Sinama-Pongolle's career was by now that of the archetypal journeyman, with Russia the next stop as he pitched up at Rostov in 2012. Two more wasted years followed and he was into his 30s by the time he decided to give the MLS a try, signing for Chicago Fire. A year later, he was back in Europe, but despite joining Lausanne he never played for the Swiss club, with Dundee United his next port of call. He only featured four times for the Tangerines and in July 2016 he was globetrotting once more, taking his chances in Thailand with Chainat Hornbill. After so many years of aimless wandering, Sinama-Pongolle has at last found a club where he fits in, only for his team to suffer relegation from the top flight.
He will be 33 in October, so his career is on the wind-down. It's always a shame when a player of such promising ability in their teens fails to follow through on that potential and ends up jumping from club to club. Even at Liverpool, the man with Sinama in his name had a career equivalent to that of a straight-to-DVD film. However, with that goal to spark the famous win over Olympiakos in 2004, he at least got to play a starring role in one glorious scene.