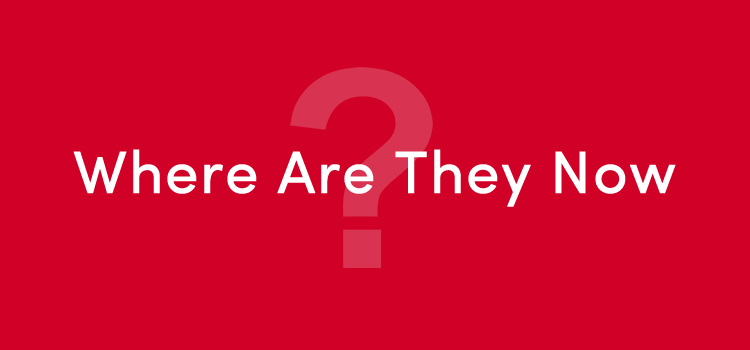 In a week where headlines concerning Liverpool Football Club have been dominated by a Brazilian player, it may seem surprising that it has been little more than a decade since the first time the Reds signed a player from the country which boasts the most successful international team on Earth.
Somewhat less novel was the traversing of a path from La Liga to Anfield during the mid-2000s, a trail that was regularly beaten once manager Rafael Benitez swapped Valencia for Merseyside in 2004. It was that very same move which Fabio Aurelio made two years later, becoming the first player from Brazil to wear the famous red of Liverpool. In the process, he reunited with Benitez, under whom he won two La Liga titles and the UEFA Cup, and it seemed like a splendid deal for the Premier League side, who picked up a more than capable left-back who was just short of his 27th birthday on a free transfer.
Aurelio enjoyed a solid first season at Anfield, excelling in Liverpool's 4-1 rout of Arsenal just before he picked up an Achilles injury that would rule him out until the opening weeks of the following campaign. The dependable defender managed to regain his place in the regular starting XI and scored his first goal for the Reds in a 3-1 win at Bolton in March 2008. He became an unsung member of the team that came so close to Premier League glory in 2008/09, his consistency often overlooked while the goalscoring brilliance of Fernando Torres and the midfield string-pulling of Xabi Alonso and Steven Gerrard made the majority of headlines.
Aurelio struck two goals during Liverpool's ultimately unsuccessful charge for the title, a vital goal in a remarkable come-from-behind victory at Portsmouth and a superb free-kick in the memorable 4-1 romp over Manchester United at Old Trafford (the famous grey shirts and all that). An off-season injury delayed his start to the 2009/10 season, one in which the collective mediocrity of the team seemed to drag him down a level also, but his decline was nowhere near as marked as some of his team-mates in a disastrous campaign.
Aurelio's time at Liverpool seemed up at the end of that season when he refused a pay-as-you-play offer from Benitez, but with the manager soon losing his job, the Brazilian was persuaded to sign a new two-year deal by Roy Hodgson. Injury would again curtail his involvement in a red shirt, but that may have been a mixed blessing given Liverpool's woes during the brief, ill-fated Hodgson era. Even when fit, he was inexplicably left on the bench in favour of Paul Konchesky, a player whose name is synonymous with the errant decision-making of the club at that time. Aurelio managed to see a bit more action after Kenny Dalglish, but he was rarely on the team sheet during the 2011/12 season, with Jose Enrique often preferred in the left-back role as the veteran again struggled with injury.
The Brazilian left at the end of that campaign after six seasons at Anfield, returning to Gremio in his homeland. Sadly, he would bring his physical troubles with him to South America, as he only played five matches for the Porto Alegre-based outfit. Indeed, he was sidelined for the entirety of the 2013 campaign and he officially retired from football in April 2014.
Injury would, unfortunately, be a common bedfellow for Aurelio during his playing days, but with Liverpool having had their fill of error-prone defenders in recent years, at least this boy from Brazil could be relied upon to do the basics right and chip in with the occasional worldie free-kick at Old Trafford.