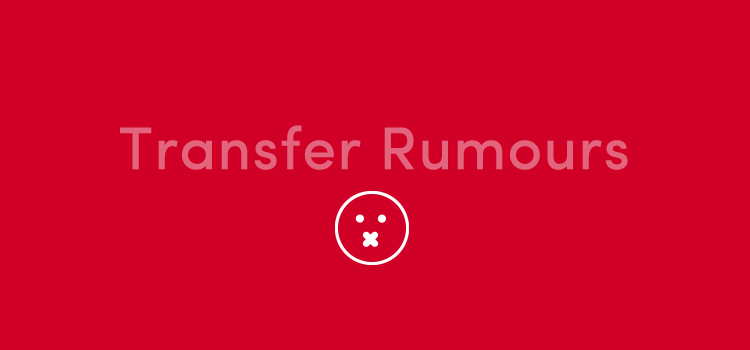 As Liverpool pre-season ended with a 3-1 win over Athletic Bilbao, we continue to provide the latest transfer news and rumours from Merseyside as we edge towards the first match of the season against Watford.
As reported by French outlet Le Telegramme, Liverpool are set to make a move for Rennes midfielder Benjamin Andre over the coming week. The Reds are said to be ready to make a £15m offer for 27-year-old Benjamin Andre in the next few days, despite him recently signing a contract at the club until 2022.
Andre has been at Rennes since 2014, joining the club on a free transfer from Ajaccio. Since then he's become a key player for the Ligue 1 side, making 100 appearances in all competitions and created 38 chances in the league last season. He also offers an important defensive contribution to his team with his 79 interceptions and 53 clearances.
In other rumours, Liverpool have sent representatives to hold talks with Ajax about a potential deal with their star playmaker, Hakim Ziyech. The Morocco international, who scored 12 goals and picked up 20 assists in 46 appearances last season, has attracted a lot of interest, and with the Dutch side now out of the Champions League after losing their qualifier against Nice on away goals, an exit could be on the cards.
Furthermore, with the news that Adam Lallana will be missing up to three months with an injury, signing the playmaker makes more sense this time having been linked with the Moroccan attacker back in February.
Finally, the Coutinho saga continues as Barcelona are set to seriously test Liverpool's resolve over Philippe Coutinho with a £120million bid. Jurgen Klopp has maintained his stance that the 25-year-old is not for sale.
According to Sky Sports, Philippe Coutinho would like to move to Barcelona if a deal can be done amicably with Liverpool. Also, Coutinho will not rock the boat at Anfield and won't force Liverpool exit.
The Liverpool board did promise Jurgen Klopp that Coutinho will not be sold, but there are reports surfacing that the club have a €100m fee from the Catalan giants for the star midfielder.
There are also claims that Liverpool could ask Barcelona to include Andre Gomes in any deal to take Coutinho to the Nou Camp as Klopp is believed to be a fan of the Portugal international. According to Spanish daily Mundo Deportivo, the player's agent is still present in London and has been conducting the talks between the two clubs as Coutinho's future remains uncertain.