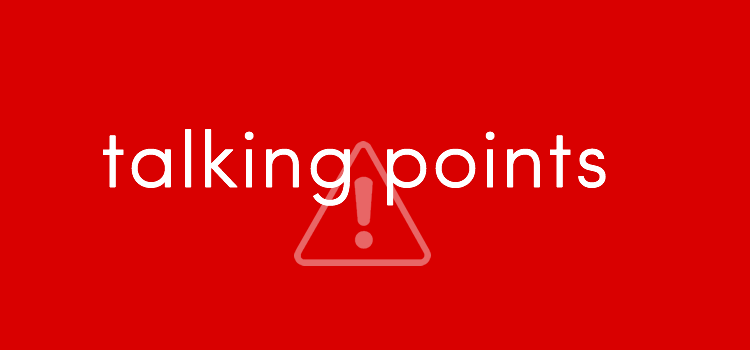 Aviva Stadium, Dublin – The final game of Liverpool's preseason capped off what has been an almost perfect rehearsal for the upcoming campaign. Winning six of the eight matches is great, however probably more so is the number of players who have impressed. A few of those same players were present on Saturday to impress again, leaving many with high hopes for this upcoming season. Without any further ado, here are the five talking points from Liverpool's 3-1 victory over Athletic Bilbao.
5 – Dominic Solanke continues to impress
When it was announced early in the summer that Liverpool had agreed to sign Solanke from Chelsea not much was expected to come of it anytime soon. He went on to have a superb U20 World Cup, helping England win the trophy and himself the Golden Ball in the process. However, even more than all of that, it's been his pre-season form that's really caught the eye. Notching a goal – his 3rd of pre-season – and an assist in just 45 minutes on Saturday was another addition to his string of solid performances. For many, he deserves to be above Divock Origi in the pecking order; and whether that's the case or not expect to see plenty of him this upcoming campaign.
4 – We still have no idea how Klopp is going to line this team up
Earlier in the week, we saw Sadio Mane, Philippe Coutinho, Roberto Firmino, and Mohamed Salah all start against Bayern Munich, and to devastating effect. The strange thing, however, is that we haven't seen it again. Klopp has mostly opted to field Mane and Salah in separate halves this pre-season, minimizing the time they get to build chemistry on the pitch. The prospect of the two of them occupying each flank is terrifying and it would be incredible to see that when Liverpool face Watford for the season's opener.
3 – Alberto Moreno could still have a future at the club
A few months ago this statement would have been looked at as preposterous. Indeed, Klopp opted to field James Milner at left-back for the majority of last season just to keep Moreno out of the side. However, a run of solid performances for the Spaniard – notably his display in Munich – have put him back in contention. With Milner starting Saturday's victory over Bilbao in midfield, it has suddenly become very likely that Moreno will be the first choice left-back for the Premier League season opener.
2 – Defence is still an issue
If you were to ask any football fan what Liverpool's major issue has been over the past few years the vast majority would tell you that it has definitely been their defence. Thus, it is rather perplexing that the season is about to start and no real reinforcements have been made at the back. Yes, Andy Robertson was brought in, however, based on his appearances and Klopp's words regarding his performances this pre-season one would be safe to assume that he was not signed to come in and be first-choice. In addition, Virgil Van Dijk still seems no closer to joining the club, meaning that Dejan Lovren is still a first-choice defender. One only has to rewatch Inaki Williams' goal on Saturday to remind themselves why that is not ideal. Expect another rollercoaster season if no new faces are brought in to tighten up at the back.
1 – Youngsters shine once again
We already mentioned how much Dominic Solanke has impressed, but lies would be told if I claimed that he was the only one. Ovie Ejaria has returned this preseason and shown once again why Klopp trusted him enough with league appearances in the midfield. He's still only a kid but he's one of our most comfortable players on the ball. Ben Woodburn hasn't made as many headlines as he did last summer but he roared back to life against Bilbao. A solid display was topped off by a fabulous goal in which he took one touch to sidestep a defender and another with the left foot to smash the ball into the far corner. Tent Alexander-Arnold was probably already the most first-team experienced players heading into the summer and he's done absolutely nothing to harm it. Nathaniel Clyne is injured and there are no qualms about who will deputise in his place. Arnold's superiority on the ball, blended in with the fact that he's scouse has already made him a fan favourite. Don't be surprised if Clyne struggles to get his place back when he returns.