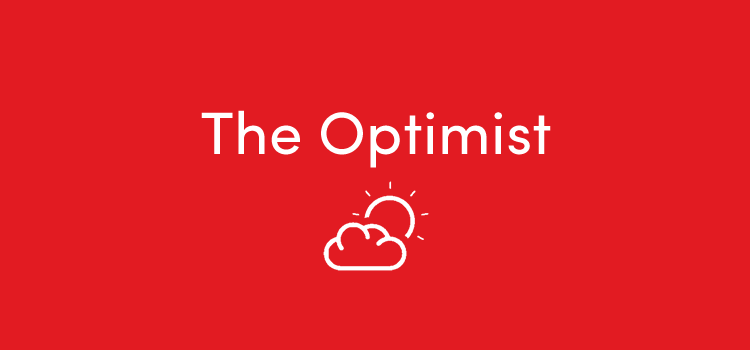 Sterile domination was a phrase practically invented by Brendan Rodgers in the first few weeks of his time with the club. It seems very much like a Rodgers-ism but what he was basically getting at was that he wanted his team to control possession so the other team couldn't have the ball. His idea was that the less they have the ball, the less chance there is of them scoring. To accomplish such an aim, a team must be proficient in retaining possession after losing the ball and playing in tight areas. To win a game and utilise sterile domination requires patience and creativity. Liverpool were dominant but sterile a lot last season. On Saturday against Crystal Palace, however, things were different.
Palace tried to employ an old tactic that was Liverpool's Achilles heel – sit back, contain Liverpool on the edge of the box, hit them on the break and sucker punch. It didn't work though. Klopp has sussed this one out. Back to the drawing board for the rest of the Premier League. Liverpool had the majority of the ball and Palace tried to contain them on the edge of the box. Liverpool had decent service this time though from Andy Robertson and crosses into the box were actually finding red shirts. Robertson showed that he has a wicked delivery. His crossing accuracy and ability to hit them on the run could have been fatal to the opposition with the right target in the box. We now have an alternative method of attack provided by a full back that was relegated with his team last season. Who'd have ever thought we could attack from out wide?
When Palace did gain possession, they did attempt to pile forward at speed. They lashed the ball to the likes of Andros Townsend, Ruben Loftus-Cheek and Jason Puncheon as fast as they could. But they were snuffed out quickly by Ragnar Klavan and Joel Matip. To be fair, Christian Benteke was part of their downfall. His lack of pace and movement hindered his team on the counter. You can only beat what is front of you though and the Liverpool centre back partnership were hardly troubled by the Belgian striker. Puncheon did find his way through at one point but Mignolet was equal to him, and, on another occasion, Liverpool got the luck they deserved when Benteke missed a sitter. Key word: Deserved. We had done enough to make sure that any Palace goal would have been a sucker punch. Where last season we pushed forward simply out of obligation, this season we are doing so with purpose. Teams are no longer coming to Anfield with a game plan. As time goes by, we will see teams coming here and doing exactly what Palace did yesterday – hold on for what they can get.
When the goal came, there was a touch of luck attached to it but, again, it was completely what Liverpool deserved. So often last season we didn't get the rub of the green. Last season, the ball would have deflected off Luka Milivojevic and into the arms of Wayne Hennessey. But not this time. This time it spun straight into the path of Sadio Mane who poked it into the bottom corner of the Kop net. Luck. Some people say you make your own, other say you get what you deserve. On Saturday, both applied to Liverpool's performance.
Saturday was the first time Palace have lost at Anfield since September 2013, their first season back in the Premier League. They have beaten us on every visit since then. This had the potential to be a disaster for us. In fact, the past 7 days could have been a potential crisis. Firstly, our star player decides he wants out. Then we concede a last minute equaliser against Watford in our first game of the season. In midweek we managed to navigate the challenge of Hoffenheim of successfully, but you do get the feeling that things could have been different if Andrej Kramaric had converted his penalty. If they had have been, then the mood going into our first home game of the season could have been a lot more tense. Then we faced Crystal Palace, our bogey team. This week could have ruined our season before it had even begun.
But this Liverpool team has shown character. They have not let the uncertainty over the future of their talisman affect them. In fact, if you want to read into Sadio Mane's celebration after his goal yesterday, it has united them. They faced intense scrutiny after the goals they gave away last weekend against Watford. Against Hoffenheim, the defence, in particular, played like they had a point to prove. Even when Mark Uth scored late on for the home side, they withstood the late onslaught and defended set pieces well. They held their nerve against Palace. Take away the fact we haven't beaten them at home in so long, it would have been easy to get tetchy and try to force the play with Palace looking to frustrate us. It would have been easy to revert to type and allow the opposition's tactics to work on us. But we didn't. We remained calm and patient, and, eventually, we were rewarded.
People will have a lot to say about a 1-0 at home against a team that were beaten 3-0 on their own ground last week, by a team that many have tipped to go down as the worst in Premier League history. But don't listen to them people. Change is afoot, trust me.