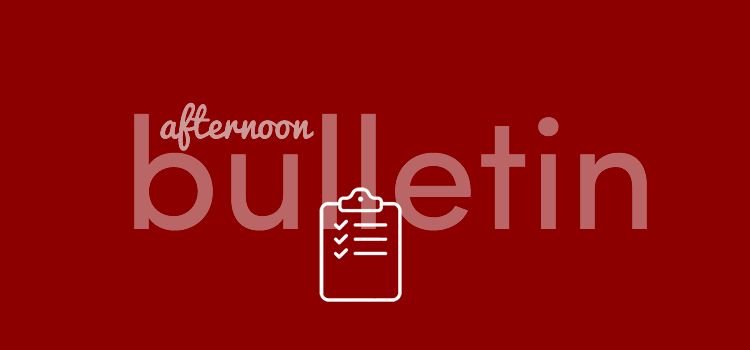 Klopp not surprised by impressive £13.5m full-back combination
Jurgen Klopp has praised his new-look full-back duo after an impressive performance in Liverpool's 1-0 win over Crystal Palace. The introduction of Joe Gomez and Andrew Robertson at right-back and left-back respectively is one of the few changes the Red boss made to his starting lineup.
Robertson made his Premier League debut for Liverpool following his £8million move, rising to £10million, from Hull City while Gomez made a rare start after being sidelined for most of 2016 with a long-term knee injury.
"It was really good, but it wasn't in doubt [that changes would be made], to be honest," Klopp told Liverpoolfc.com.
"We spoke about the situation with Nathaniel Clyne, he couldn't train so far with the team, in the whole pre-season he maybe had two sessions with the team, so he's not available and it'll probably stay like this that Trent and Joe showed up like this, that's really important, and we still have Flanno, which for us is very important."
"On the other side it's the same: Alberto had a perfect preseason and played really well so far, and Robbo was probably not in the best moment – last week not in the squad, the week before not in the squad – but we need to have the opportunity to do something like this today and when the players then play like this then it's the best reaction they can show."
"I think everybody could see how good Robbo, especially in the offensive situations, can be with a few more sessions."
"His crosses are a real threat. When you think a little bit about how you would feel if you were playing your first game at Anfield – you cannot be full of joy, there's a lot of pressure on yourself and he did really well."
"Joe, no surprise. Of course, he was a long time injured and it was a difficult time for him, but no doubt about the quality."
Klopp suggests Philippe Coutinho to Barcelona saga is affecting Liverpool squad
Coutinho has been heavily linked with a move to Barcelona this summer to replace Neymar who left for Paris Saint-Germain in a world record £200million deal. The Brazilian playmaker recently handed in a transfer request to force through a move to the Nou Camp and has been subjected to three bids from the Catalan club.
The latest bid worth around £118million was rejected by Liverpool and Klopp is determined to keep Coutinho, but admits that his situation is causing problems.
"At the moment, as you can imagine, it's not too easy for anybody. But we have to be concentrated on the job on the pitch, and I really think the boys did brilliantly." Klopp said after the win against Palace on Saturday.
"I don't think that it makes sense to think too much ahead, what can happen and when. The situation is like it is, and it has not changed, that's all I know.
"When there is no other decision possible – on the 31st of August – then we have to think about everything new," Klopp added.