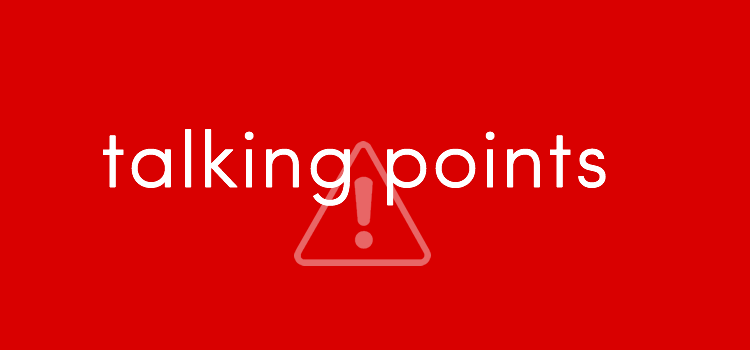 Anfield, Liverpool – Only four days after getting a crucial victory away at Hoffenheim in the Champions League playoffs, Liverpool played host to bogey side Crystal Palace. There were very few teams who could match the London side's impressive record against the Merseysiders coming into this clash. In fact Palace had come away from their last three visits to Anfield with all three points. Nothing was to be taken for granted heading into this fixture and the game did indeed turn out to be nowhere near routine. It took time but Jurgen Klopp's men were eventually able to snatch a goal and claim victory in the process. Here are the five talking points from Liverpool's 1-0 victory over Crystal Palace.
1 – Robertson Looked Impressive
Left out of the squad for the first two games of the season, many were left wondering just what Andrew Robertson's role in the team was going to be. Out of the five changes that were made to Saturday's line-up, one of them included bringing the Scot in for Alberto Moreno. And while the former Hull City man was never really tested defensively, his attacking contribution is what really caught the eye. Comfortable in possession, overlapping at the perfect moments, and the deliverer of some gorgeous crosses; it was a debut to remember.
2 – Signs Of An Improved Defence
Of the aforementioned five changes that were made from the side that started in Germany on Tuesday, three of them were in defence. Joel Matip was the only member of the back four to retain his place. Whether these changes were tactical or for fitness reasons remains to be seen. However, one clear fact is that this backline provided the first clean sheet of the season. Perennial tormenter Christian Benteke was kept silent, and there were no scares to speak of from set-pieces. Any defensive work that had been done throughout the week paid dividends as confidence and composure seemed abundant. It must be stated however that Frank De Boer's men offered very little all game long. If the defence is able to nullify Hoffenheim's front line as well as they did to Palace, then we might truly be seeing the early signs of a better defensive future.
3 – Little Improvement In Midfield
In response to Tuesday's Champions League tie, Jurgen Klopp opted to start Saturday's match with James Milner in midfield at the expense of Emre Can. And while the personnel changed, the end result ultimately did not. Again we saw a midfield bereft of ideas and creativity. Henderson, Milner, and Wijnaldum are all fine players but their strengths do not complement each other. Adam Lallana still won't return for a few more months, meaning that this Coutinho debacle needs to be sorted out as soon as possible. Whether that means cashing in and purchasing a replacement, or incorporating the Brazilian back into the fold; a creative spark is sorely needed in the middle of the park.
4 – Clever Substitutions Won The Game
If there has been one constant criticism levelled at Klopp since his arrival, it would be his substitutions. Whether that's the timing of his changes, the personnel of his changes or even both. Thus it was somewhat surprising to see Mohamed Salah (someone who nearly everyone wanted on the pitch) subbed on with still 30 minutes left to play. The Egyptian immediately looked lively after entering the fray, his pace in addition to that of Mané was causing Palace problems. However, it was once Dominic Solanke was subbed on for Wijnaldum 10 minutes later, and Firmino dropped into the number '10' role that things really started ticking. Indeed, it was the young English substitute who scrambled the ball through for Mané to tuck away. A 2nd, 3rd, and 4th could have been added in the 20 minutes afterwards, such was the impact these substitutions had on proceedings.
5 – Sadio Mané Continues To Be The Talisman
Mané was back on the scoresheet on Saturday to begin his season with 2 goals in as many league games. With all the talk these past couple of weeks involving Philippe Coutinho, many have forgotten just how good of a player they still have on their hands. Let's not forget it was the loss of Mané (not Coutinho) last season that sent the team into chaos. Now full fit, he looks as good as ever. A wonder goal against Watford, a tireless and brilliant performance at Hoffenheim, and now a match-winning display at Anfield. The winger seems destined to hit double figures in the league again this season, he's managed to do just that in all three seasons he's spent in the league thus far. No one's future is certain in football, however fans will no doubt be praying that the club can secure Mane's for years to come.