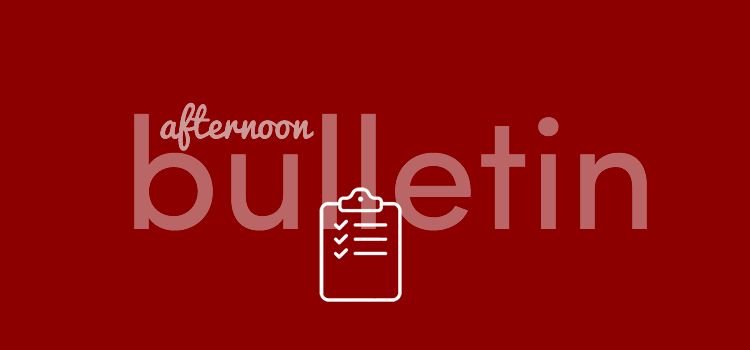 Barcelona's Philippe Coutinho bid set to be rejected again
According to reports, it is claimed that Barcelona will be lining up a £138m move for the Liverpool ace Philippe Coutinho. It seems that Liverpool are ready for Barcelona's fourth offer and will reject the offer out of hand as soon as it reaches Merseyside.
The Reds have already made it clear they will reject any offers even without having received the next one yet. Club officials have already prepared for the fresh offer for the Brazilian star and have no interest in any kind of U-turn despite Coutinho transfer request.
Barcelona third bid of £119million consist of only £80million as the guaranteed amount with the rest made up of possible add-ons that were not definite.
"Barcelona are very aware Liverpool are not selling but have been asked by Coutinho to give it a last go. Barcelona don't want Coutinho upset for future," Balague tweeted claiming that Coutinho has asked Barcelona to make this bid.
Liverpool have made clear they are not interested at any price and their response to the third offer was to demand no further contact. Thus, Liverpool's owners seem unlikely to go back on their statement that the player will be going nowhere in the current transfer window.
Coutinho is currently injured and sidelined for three weeks with a back injury. He is expected not to play for Liverpool again until after the international break.
Palace still in for Sakho
According to reports, The Reds are prepared to accept an offer inclusive of extras for the 26-year-old outcast from Crystal Palace. The Eagles are assessing the possibility of a structured deal for Mamadou Sakho as the Liverpool defender remains their main defensive target.
Sakho has been critical to their Premier League survival as he impressed during his loan spell at Selhurst Park last season. The main stumbling block to the transfer is the Reds' £30 million valuation of the Frenchman which apparently priced Palace out of a permanent deal for the defender.
Palace are yet to submit a formal bid but have the discussed variables around a fee. West Bromwich Albion and West Ham are keen on Sakho but are aware that he prefers a switch to Selhurst Park. Roma considered a move for him this summer while Southampton and Napoli also made enquiries for the French defender.