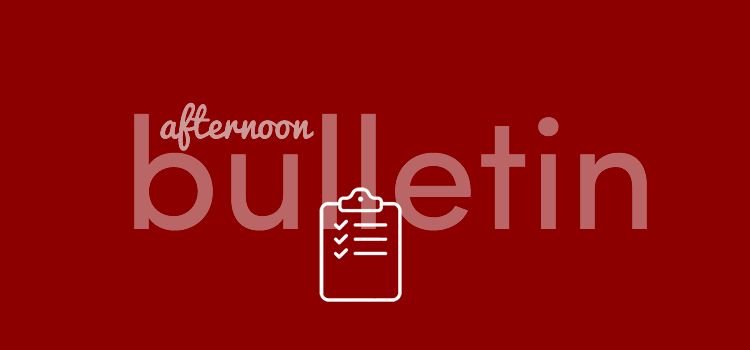 WISDOM COMPLETES DERBY MOVE
Defender Andre Wisdom has completed a permanent move to Derby County for an undisclosed fee. Wisdom, who was on loan with the Rams in 2013/14, struggled to break into the first-team at Anfield after graduating from the Academy. The 24-year-old made just 21 senior appearances since 2012 but has picked up valuable game time out on loan, most recently with Red Bull Salzburg, where he completed a prestigious double. The transfer fee is expected to be in the region of £4million.
KEITA PURSUIT TO BE UPPED
Jürgen Klopp is reportedly pushing for the interest in Naby Keita to be brought to a head.  It is no secret that the Reds have been extremely keen to sign the highly-rated Guinean who was due to have talks with the Red Bull Leipzig board about his future with the club. Leipzig have recently said that the midfielder is not for sale at any price but, depending on the results of these talks, Liverpool could be prepared to pay up to £70million. It is also understood that Keita, who apparently wants a Liverpool move, has been offered a £130,000-a-week contract with the Reds.
Although this may be pointless trivia, it must be noted that Keita was absent from any of the pictures for RB Leipzig's recent 17/18 kit launch. Could this spell the end of his Bundesliga career?
THE OX FORCES ARSENAL'S HAND
Alex Oxlade-Chamberlain has made it clear that he has no future with Arsenal after he turned down a new contract offer before stating that he had no intention of signing any extension. The England international, who has been a strong target for Jürgen Klopp all summer, also said he was prepared to sit out the final year of his contract if it meant he could leave on a free transfer in the summer of 2018. This could force Arsenal to sell up soon so as to not miss out on the £35million that the Reds are willing to pay for the Ox's services.
GERRARD'S NEW JOB
Yesterday officially marked Steven Gerrard's first day as manager of Liverpool Under-18s. The Liverpool legend took charge of his first preseason training session at the Academy's training complex, which was mainly just assessments and fitness training before outside ball-work started today.
Gerrard was raring to go saying, "It's exciting. I'd been waiting for this all through the summer and had one eye on it while I've been having a bit of a break. It's here now and I'm really excited about getting my teeth into it.
"95 percent of the planning was done at the back end of last year.
"I feel ready, we're organised and I've got a fantastic staff around me. We just can't wait for the first game of the season now."
ALEXANDER-ARNOLD ABSENT FROM ENGLAND
Liverpool fullback, Trent Alexander-Arnold has been left out of the England Under-19 squad for the European Championships. England kicked off their campaign yesterday with a decisive 2-0 win over Bulgaria, Liverpool target Ryan Sessegnon scored the second, but Alexander-Arnold did not feature due to commitments with his club. Liverpool and England representatives discussed what would be best for the 18-year-old and it was decided he would benefit more from resting during this period before heading into a full preseason with Liverpool.