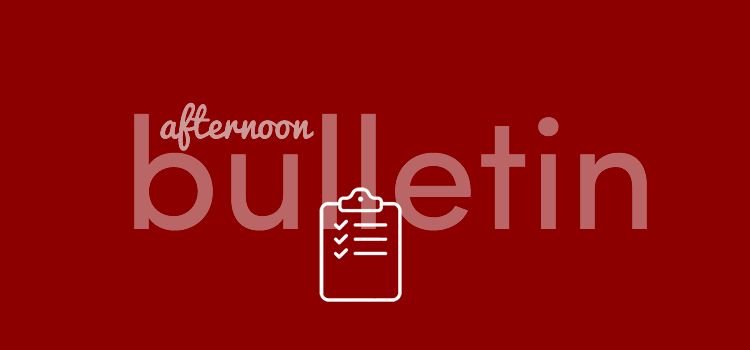 SOLANKE FINALLY A RED
In what is perhaps the most unsurprising piece of breaking transfer news, Dominic Solanke has officially been announced as a Liverpool player. The deal had seemingly been done for a while now after the young Englishman rejected a contract extension at his former club, Chelsea. His contract at Stamford Bridge ran out at the turn of this month, but only today has the official word been broken. Solanke, who will take the number 29 shirt, is very excited about the upcoming season and has already settled in well to life at Melwood.
"It feels amazing and everyone has made me feel welcome already," the striker said. "Even just pulling on the training top, I was over the moon. Hopefully, I can put on the shirt in the near future and make some good history here."
The 19-year-old spent the summer with England U-20's as he played a major role in their World Cup winning campaign. Solanke scored four goals during the tournament, enough to win him the Golden Boot award.
MELWOOD APPLICATION FORMALLY SUBMITTED
After an announcement earlier this year, Liverpool have formally submitted a planning application to leave their historic Melwood training facility. The club are hoping to combine the senior and Academy training facilities together on one site in Kirkby, as the area at Melwood isn't big enough to home the ambitious operations that are being planned for. The application will be discussed by Liverpool City Council later on this year. Part of the application is 160 family homes which will be built on the old Melwood site. The club believes that these developments are much needed for the people and families of Liverpool.
KLOPP POSITIVE ABOUT GOALKEEPER SITUATION
It's not very often that we get to talk optimistically about Liverpool goalkeepers, but Jürgen Klopp has stated that having three players competing for that one position can only benefit the club as a whole. Danny Ward, who has an incredibly impressive campaign with Huddersfield Town last season, will join Simon Mignolet and Loris Karius in preseason preparations. It appears as though the Welshman is being considered as a starting option for Liverpool. Klopp has assured the three players that they will all receive equal opportunities over the next few weeks in order to show what they can do and why they deserve to be between the sticks come the opening day. The boss only sees positives in the current situation.
"That's very comfortable for the manager, three really good goalkeepers," Klopp said.
"It is like it is and nothing is decided, they can all show how good they are. I don't want to bring doubt so that they start doubting."
"We have three goalkeepers and they can all show what they are able to do, and then we will see who will start."
Fans have been calling for a top quality goalkeeper to be purchased during this window, however, this latest statement from Klopp seems to indicate that a new shot stopper isn't in his immediate plans. Whether or not this will please the Liverpool faithful still remains to be seen.